Cricket Scores is now called OnePlus Sports! The app is all for the games freak. You will never miss any important match as the cricket/ football scores, trending news, or any sporty gossip as they will be live on your hands. All you need to do is follow your favorite teams and tournaments right from the Shelf.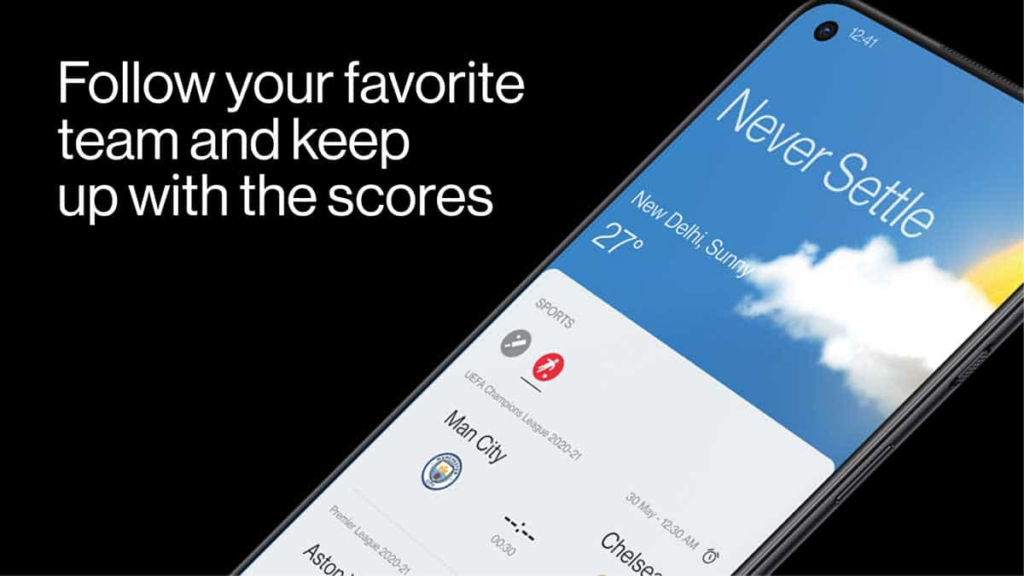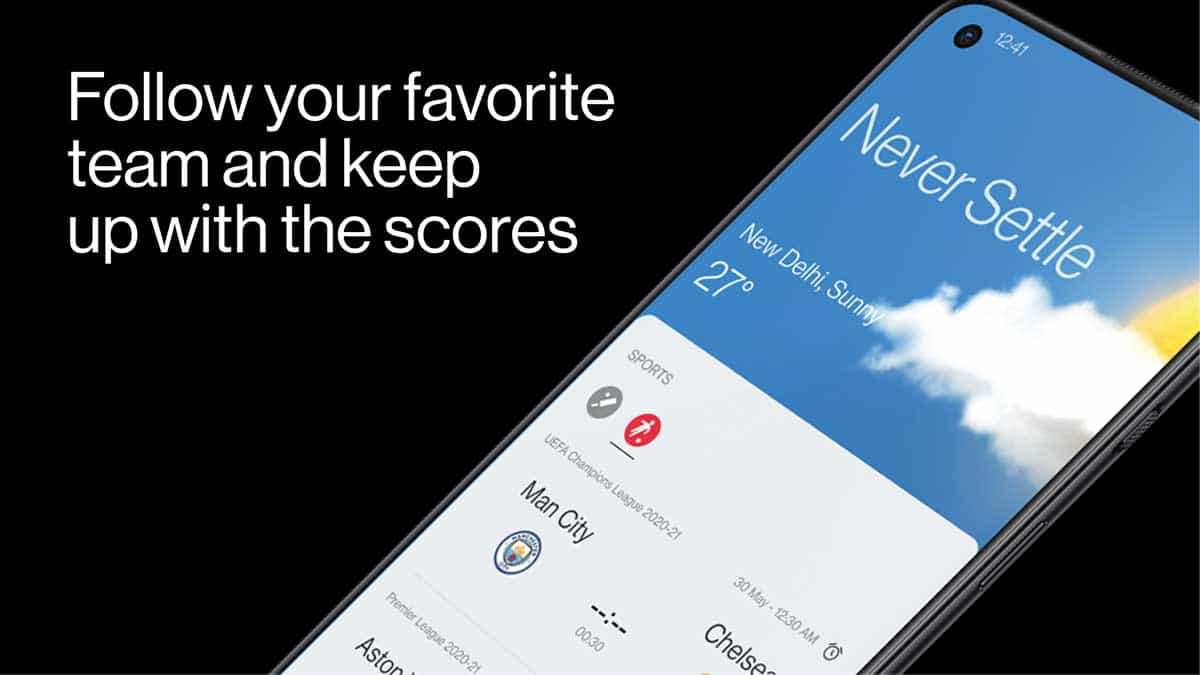 Download OnePlus Sports App
[October 2, 2021]: Version v3.1.3
The OnePlus Sports app is released globally in a stable phase with version v3.1.3. The app is compatible with any device running OxygenOS based Android 11 and later.
What's New?
Newly added football scores and real-time updates. Now along with cricket, you can follow football as well.
Newly added feature for football's trending news and updates. Whether it's about a player, a team, or anything football-related, you'll be the first to find out.
Cricket Scores is now OnePlus Sports with cricket and football updates. More to come!
General bug fixes & improvements.