As revealed by the official OnePlus forum thread, the company has prepared a dedicated theme store with the OxygenOS 12 update. However, there aren't many confirmed specifics about the theme store as of now. But as the name suggests, it will allow users to modify, adjust, and configure their smartphones the way they want.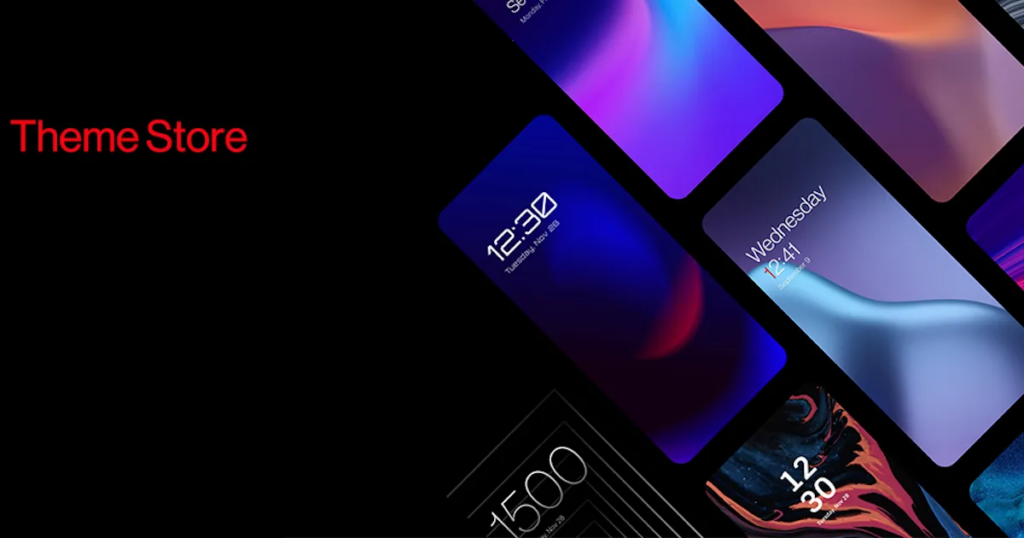 Though the concept of an Android device's theme store is not new. But, OnePlus is joining the list after a long time. The company already provides one of the smoothest and best-optimized interfaces. The new theme store will serve as the icing on the cake.
"We're bringing back the online OEF with a brand-new topic: Theme Store. An unfamiliar topic to you, as you may have tried custom themes or wallpapers downloaded from other theme stores before. In fact, this is a much-requested feature," says OnePlus.
Finally, the first beta of the new OnePlus Theme Store is rolling out globally. The Beta version v8.1.5 is compatible with the smartphones operating the new customized skin, OxygenOS 12. The interested users can flash the apk by tapping the button below.