Oppo Mail app comes pre-installed with all Oppo smartphones. The platform combines all your emails in one app so that it becomes easy to navigate and organize mails. Also, there's no chance you'd miss any email.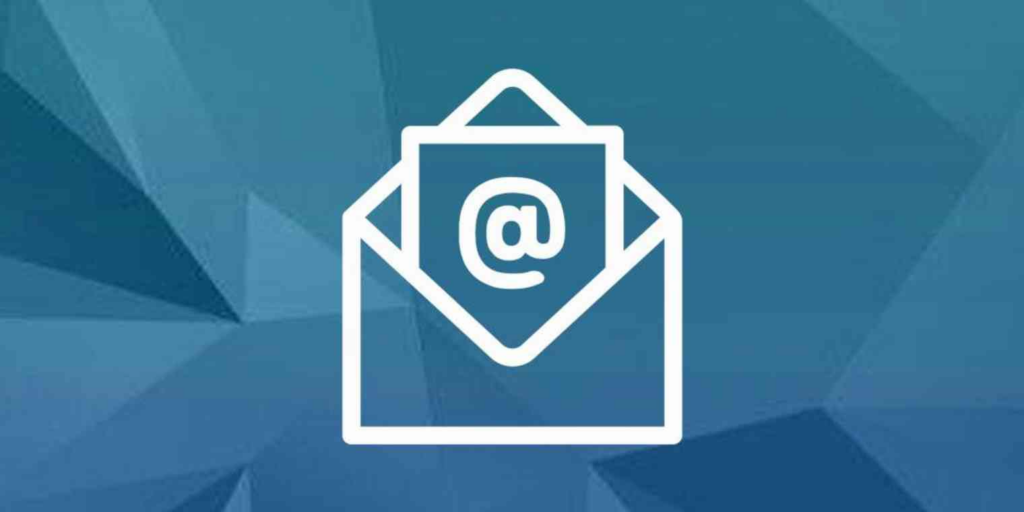 Here we have crafted a list of updates Oppo released for its Mail app. The latest update bears the version number v12.0.18.
Download Oppo Mail App
[April 29, 2022]: A new update is rolling out for the Oppo ColorOS Mail app with version v12.1.08. The update is compatible with Android 9.0 or later running Android smartphones.
[January 19, 2022]: Oppo Mail app is upgrading for the global users of Android 9 or later with Version v12.0.32 in a stable phase.
[December 13, 2021]: There's a new update for the global Oppo Mail users running Android 9 or later. The update is unfurling in a stable phase via Version v12.0.22.
[November 22, 2021]:

Oppo Mail app

Version v12.0.18 is rolling out globally in a stable phase for Android 9 or later users.
[November 15, 2021]: Oppo is releasing Version v12.0.16 to its

Mail app. The update is available for global users running

 Android 9 or later.
[October 10, 2021]:

Oppo Mail is releasing with

Version v12.0.13 which is available globally for users operating Android 9 or later.