Every weekend, Google and some app developers make paid apps available for free. It is done to promote the apps by offering them without any charge. Usually, games, customization, and other productivity apps are the major categories participating in the Play Store sale. Similarly, as like of every weekend, Google has made some paid apps available for free.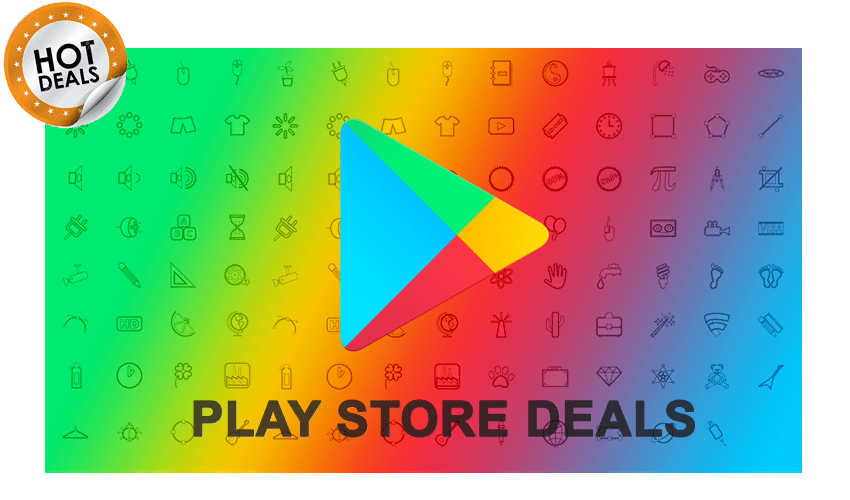 This time, Various apps from the camera, and customization categories have made most to the list. We hope you would be enjoying the latest list of Play Store sales. Even games such as Great Fleet Battles – Admiral, Crazy Tap Chef, and many other games are up for sale. Users can easily get these paid apps for free o their respective deserves. Major wallpaper customization apps such as Wallzy Pro, Chrooma Float Live Wallpapers and few others are also in teh list.
We hope you will enjoy the list of apps available under Play Store sales.
List of Apps on Play Store Sale
List of Icon Packs Available on Play Store Sale
Play Store sale: Premium games for free
Now we will look into the games sale on teh Play Store. Let's check the list and enjoy our weekend with these mind-boggling deals.
Read More: Download Galaxy S10 wallpapers from here [Official | QHD Resolution]
We hope you would have enjoyed our list of Apps and Games on Play Store sale. Stay COnnected with us for more deals like this every weekend!