Since Google unveiled its Android 12 based Material You design, the company is constantly updating its apps to sync with the same. After theming every app like Google Photos, Google Duo, Google Keep, Google Gmail, and more. The latest app to get Material You makeover is Google Play Store.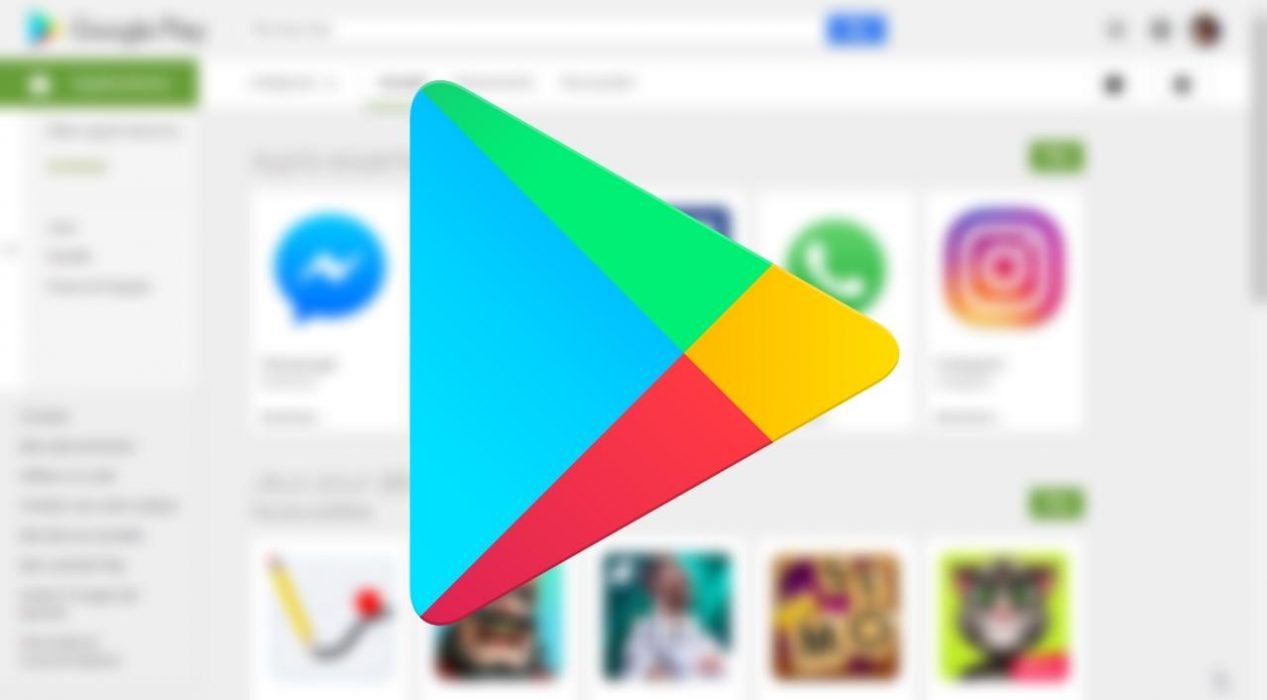 Though the new redesign update for Google Play Store is presently unfurling to a limited number of users. The update doesn't carry any such major overhaul, the bars and highlights will sync with your wallpaper color. It appears to be a server-side update as of now while a border rollout will follow soon. Though the Material You design is not arriving on a different version number. But make sure to keep your Play Store app up to date with the latest version to keep an edge.
For the information, Android 12 is all based on the "Material You" theme which represents personalization. Accompanying this is an engine code-named "monet" which is currently exclusive to Pixel smartphones. This brings a rich palette of color based on your home screen wallpaper. Thereafter, the apps can apply these colors to their UI in several ways, making it feel personal. Also, it maintains consistency across apps and makes your smartphone experience feel more cohesive.