As like of other manufacturers, Oppo is also working on to bring 5G support in its latest flagship device. Oppo is set to unveil its 10x optical zoom technology with a new flagship device at MWC 2019. Already there are a lot of leaks that have allowed us to think about what does the Oppo will pack. As per reports, Oppo's next flagship phone will come with the Qualcomm Snapdragon 855 which comprises of X50 5G Modem. The new chipset transfers data at speeds of 4.5 Gbps.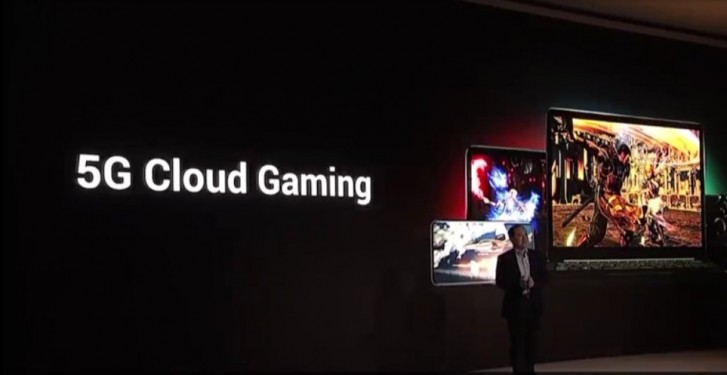 Oppo started the 5G development since 2015, and early initialization has led the Oppo to attain 5G support. The Chinese firm has also developed a quite competing camera of 10x zoom with a 48-megapixel sensor. Although, the latest flagship from Oppo will power this improved camera module with triple camera sensors.
The company emphasizes on the benefits of 5G network and the changes it ought to bring. There will be full prof changes to the way we interact with our devices. The games, entertainment and everything around us will see the impact of 5G in upcoming time. Despite the fact that the 5G is currently in its initial stage of rollout, it is good to see many Chinese companies already working hard to attain full support of new technology.
Oppo has many other announcements slated for MWC 2019. We have to wait for a few more hours before the company official takes off the wraps.