Ebay has rolled out new version of the app which includes shortcut feature for the app. Now with the new update you can create shortcut on home screen of your device to quickly access the Following, Selling, Watching, and Search features of the app.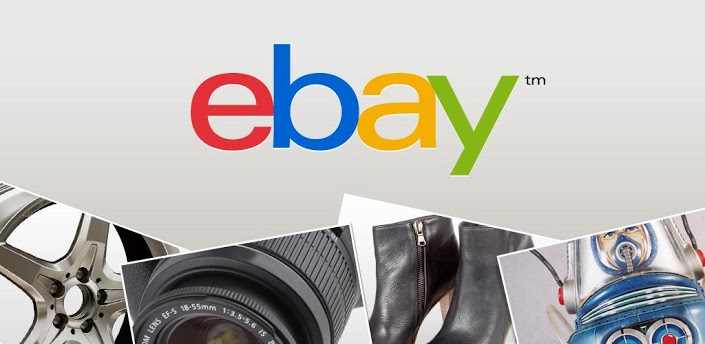 As per the research, Ebay has gathered information that Users majorly search for above mentioned features while using their app. To make easy access to these features, Ebay has brought these feature into shortcuts. It is pretty good move by the eBay as users can easily get access to the desired functions. Here are some other features that have been refined:
Fixed: Notifications would sometimes open to an older message or item.
Fixed: App would sometimes restart after putting it in the background. (you might need to re-add your eBay shortcut from the app drawer)
Quick Tip: Save your search filter options by tapping the lock icon in the filter menu
The update is now live in the Play Store. It may take few hours if you not getting the latest update.