There were rumors prevailing in the market that Fortnite for Android will go official with the launch of Samsung Galaxy Note 9 handset. Leaked information also shows that for a specific period of time it will remain exclusive to the device. Although recently arrived information about Fortnite was a little indigestible. According to new details, the game will not be made available through the traditional platform Google Play Store. This time we are having information coming straight from the Epic Games. So let's know more about it.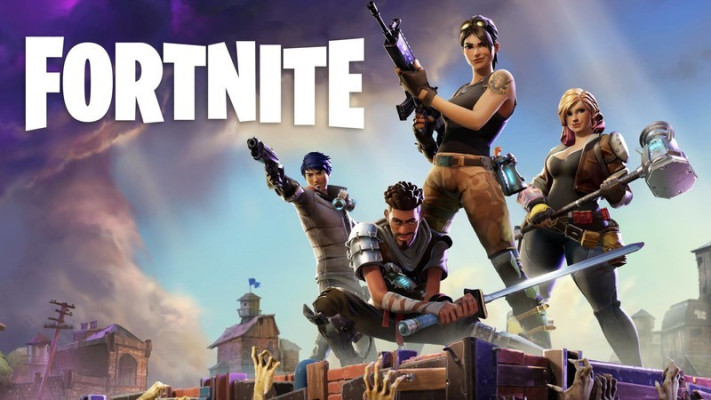 Most of the gamers out there were worried about the game that from when and where Fortnite will be made available to the users. The founder of Epic Games(Tim Sweeney) has finally confirmed that Fortnite will not be made available through Google Play Store. Instead of that, it will be offered through the Epic games website and the game will receive an upgrade within the app. According to them, they want to maintain a direct relationship with users but to be honest it seems to be a poor excuse.
Fortnite is a well-known game and it doesn't need any introduction to users and launching game through a separate platform will allow them to save 30% tax amount. As per Tim, he would have done the same with the iOS platform if an option was there. He believes that the gamer community is mature enough to find out what source is safe for them. He emphasizes that we should treat PC and an Android device similarly as both accept third-party apps. For more Android updates stay tuned to GoAndroid.