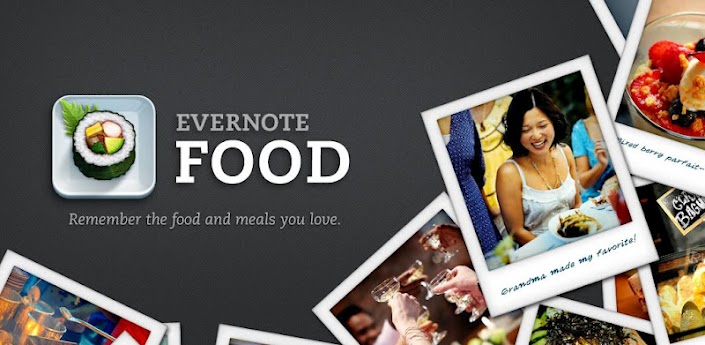 Evernote Food App is available for Android after its bash on iOS and is ready for download at Google Play Store. Evernote Food allows users to capture, remember and share all their food experiences in one place. Just some of the features include taking snapshots of food with captions so you can remember the name of your favorite dish at your favorite eatery. Then Using Foursquare data, the app records the location of the restaurant or café where you're enjoying your unforgettable meal.
Uses:
Remember the food and meals you love.
Snap and organize photos of your food, setting and fellow diners to make a beautiful photo essay of your meals.
Add a title, your location, tags, captions and additional notes about the experience.
Select or search for places, powered by Foursquare
Share meals with family and friends on Twitter and Facebook, or via old fashioned email.
See related content from your Evernote account right inside the Evernote Food app.
Browse through your meals or search for specific ones.
Automatically sync to your Evernote account, where you can access your meal notes from any computer or mobile device.
Android users can now grab it from Google Play Store