Facebook Messenger has started offering Group Video Chat. It is the most needed or requested feature that users ever wanted. It is now up and you need to update your app to enable video calling for up to 50 people at once.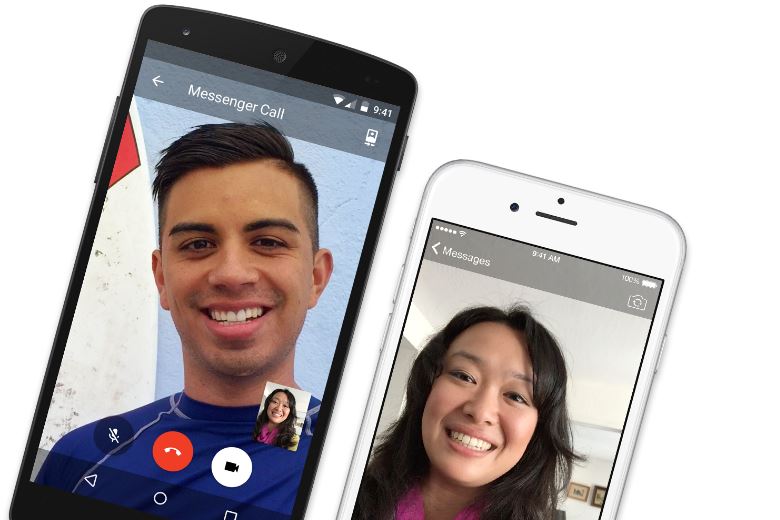 For the time you are on group video chat, you will be able to see only 6 persons but will be able to hear other remaining members. Once more than six people are connected via video, the dominant speaker will be shown to all participants.
Right now, this feature is available to iOS uses but is eventually going to roll out on Android very soon.
We will let you know when it will hot the Play Store. For the time being you can also see this feature working on the web version of the Facebook.