Huawei is undergoing rough days, recent US trade ban has impacted the whole company. Several companies have cut ties with the Huawei, and it is even barred from any Android updates by Google. Many US corporations including Qualcomm, Microsoft, and others are barred by the US government from doing any business with the Huawei. In another major blow, Facebook has also obstructed the Huawei to pre-install its apps on smartphones.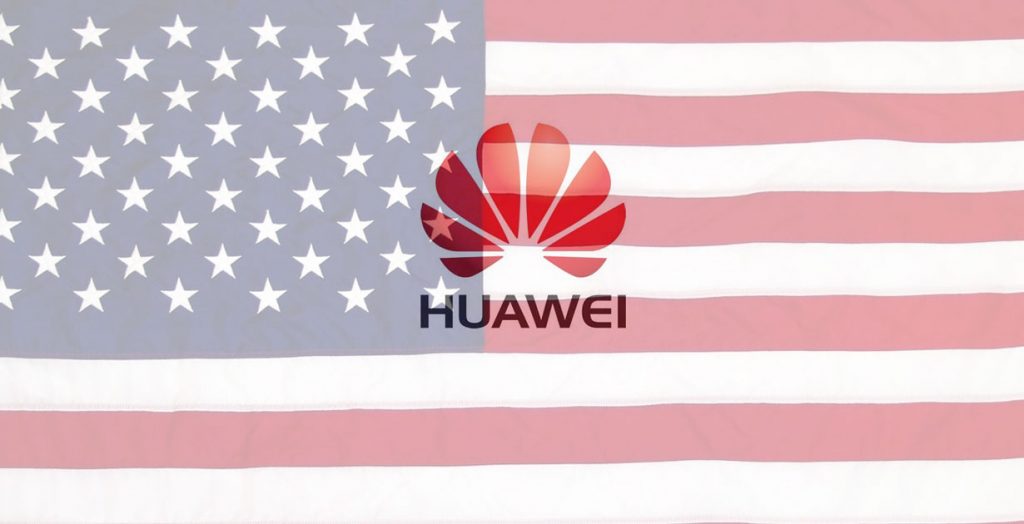 The US-China trade war has impacted Huawei the most in the past some months. They have lost many partnerships, sales, and 5G contracts due to the ongoing Beijing and Washington dispute.
The new information reveals the existing users can install and use Facebook services on their smartphones. However, the new models launched later will have to look for alternatives to download the native Facebook App. The models in the transit will also lose access to Facebook services.
The new order also affects other apps such as WhatsApp and Instagram. The users have to sideload the apps from third-party sources after the 90-day extension period by Google to access the services on Huawei smartphones.
Huawei is developing its own operating system to overcome the current situation. What are your views about Facebook's step to ban app download for Huawei devices? Share your views via comments below.
(source)