Just last month, Mozilla introduced Firefox Focus as its new web browser, which was primarily designed keeping in mind users' privacy requirement. In a nutshell, Firefox Focus prioritize your privacy by blocking ads, removing the option to have multiple tabs open, and deleting all your browser history when you're done. However, the browser when initially released, did not include several important features. The company has now upgraded Firefox Focus to version 1.1 adding such features.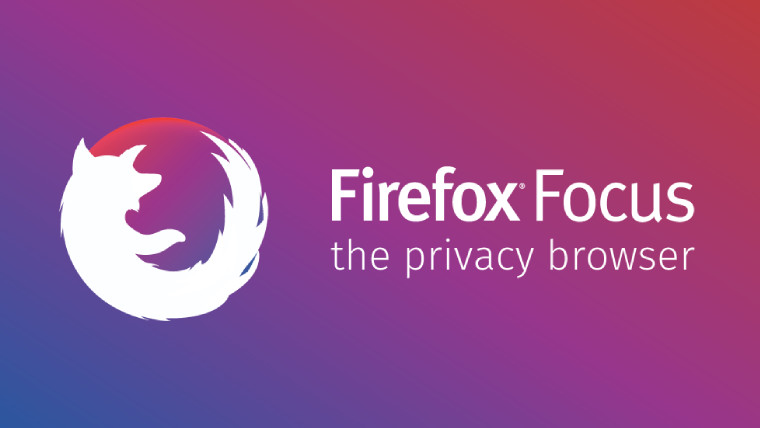 Firefox Focus now includes the ability to download files from within Firefox Focus. If you are not aware, the browser didn't support downloads in the earlier version.
The update also lets users watch full-screen videos on most of the websites. However, YouTube being the notable exception is dependent on a bug fix from Google which might be addressed in the next update.
Lastly, Notifications now have an added shortcut to open Firefox Focus which comes quite handy at times.
If you are really concerned about your privacy, you should definitely check out the Firefox Focus browser on Google Play Store.