Fitbit users have reported that they are getting inaccurate sleep track results due to Daylight Savings Time on their Fitbit smartwatches. In response, the company said the problem "usually resolves itself". Several users have taken the bugs and submitted them to both Fitbit's forum and Reddit posts to report issues with sleep tracking. Now according to the complaints, the time in sleep reports within the Fitbit app is wrong, and it gets turned off by about an hour or so.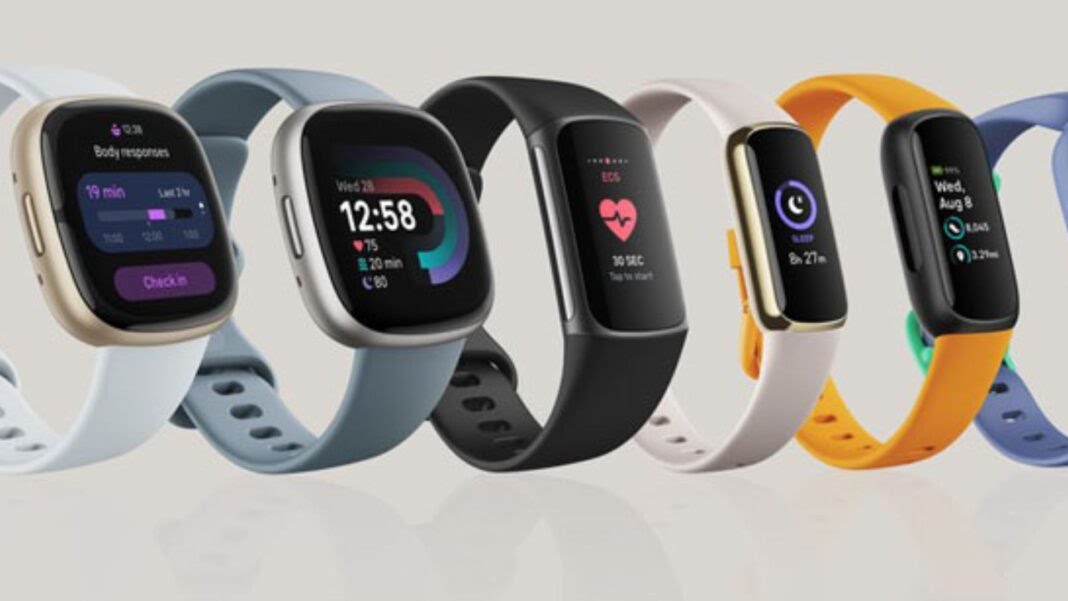 MUST READ: Fitbit Sense and Versa 3 get new features via new software update
A Fitbit user complained in a log saying that "I checked out my own results from Saturday night into Sunday morning and, sure enough, my results are also quite a bit off. The paired Fitbit Versa 4 I wore reported that I woke up around 7:20 a.m. in the Fitbit app when in reality I woke up around 8:20 a.m."
Some users noted in response to complaints that this happens every year with the Daylight Savings Time switch, while Fitbit confirmed it was aware of the problem on Twitter, writing that it "usually resolves itself when your Fitbit resets next midnight."
We're aware of the recent shift to standard time affecting Fitbit data. This usually resolves itself when your Fitbit resets next midnight, while some settings may need manual adjustment to compensate accordingly. We're working to address this & appreciate the feedback.
The good news for Fitbit users is that the issue will be resolved now, and sleep-tracking stats will be accurate going forward.