For the last few months, Google is frequently giving attention to the Fitbit Sense and Versa 3. Every update brings new features to the wearables and so is the case this time. This time, the company is rolling out the OS 5.3 update to the Sense and Versa 3. Here is what the software carries!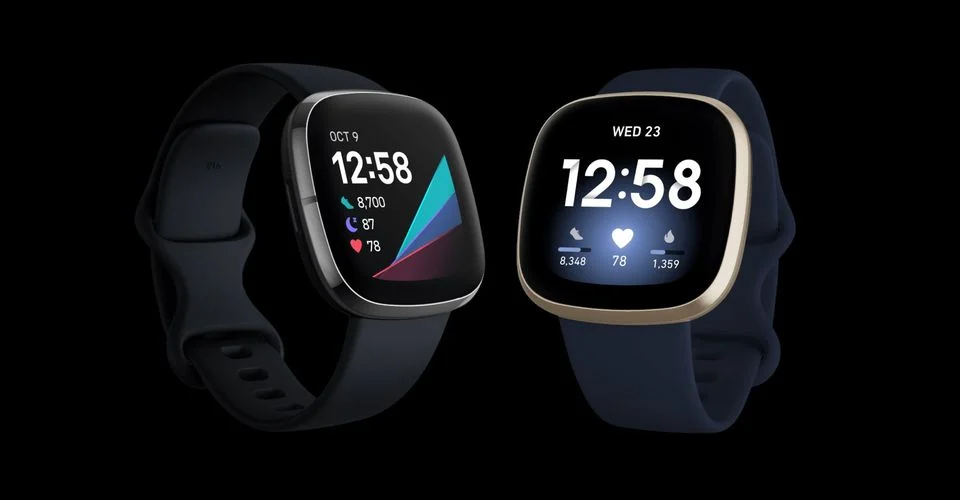 Though this update is not major, it does bring some practical features that add to the pile of attributes it already offers. Both Fitbit Sense and Versa 3 are getting two new features status indicators and outdoor exercise mode.
The status indicators could always save a few extra seconds as they will allow the user to monitor the battery, see whether the device is connected to a phone or not, manage the do not disturb or sleep mode settings.
Moreover, the OS 5.3 update adds the outdoor exercise mode, which the user can look for under the Exercise app. As the name suggests, it will help you to track outdoor activities like skating, kayaking, skiing, hiking, and a lot more.
The update will arrive as on OTA on your Fitbit Sense and Versa 3. Thus, it can take a couple of weeks to reach all smartwatch units. In another case, the company asked the users to check the Fitbit app in a few days. Thereafter, you will see a message when the OS will be available on your wearable and you can install the update.