Samsung has recently rolled out a new update for the Galaxy Watch 4 which you should avoid installing. The new update is bricking the Watch 4 and Watch 4 Classic and making the device unusable for some users. Sometimes, software updates bring more bugs and glitches than new features and improvements. However, some users of the Galaxy Watch 4 have reported that they have received an update on the device that ended up bricking the Galaxy Watch 4.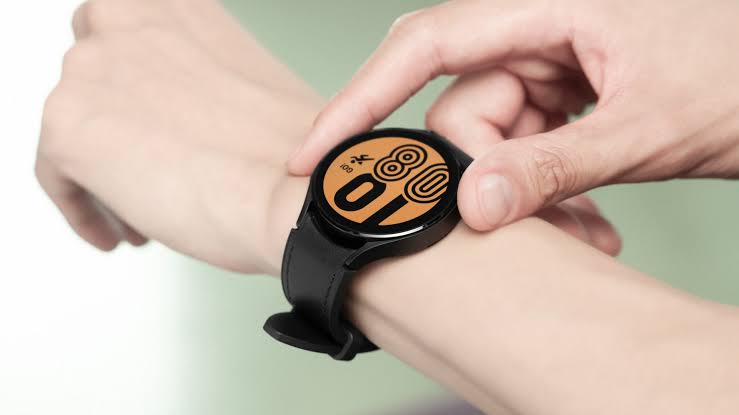 MUST READ: Guide to swap between Google Assistant and Bixby on Galaxy Watch 4
According to the reports, there is a growing number of reports of users from the brand's forums in Korea and on Reddit who have had their Galaxy Watch 4 bricked with the recent updates.
The issue is reported to be affecting both Galaxy Watch 4 and the Watch 4 Classic in several regions and seems to be tied to the latest update which carries a firmware version V13. It seems that the rollout of the update has been paused as the company fixes the problem.
"We are aware that a limited number of Galaxy watch 4 series models are not turning on following a recent software (V13) update. We have halted the update and will shortly release a new software update".
A common issue that happened with some users, the issue is not occurring just after installing the update but it is occurring later at later stages.
Read More: Samsung released One UI 4.5 beta for Galaxy Watch 4 and Watch 4 Classic
Anyway, the update is paused by the company as they have replied in this regard. So, the users who have not received the update won't have to worry. We suggest you wait for the official word from Samsung side.