It's always said that Nexus devices are the best-tweaked devices as the software comes directly from Google. Well, these things are mere illusions, some issues still exist on nexus devices. Mainly, devices like Nexus 6p and Nexus 5X carries many random problems. Today, we will discuss one of such an issue and will let you know how to fix it. Let's start and see how to "Bootloop of Death" on Nexus 5X. In this guide, we will lead you to fix Nexus 5X bootloop issue. It is also termed as BLOD issue on an Android device.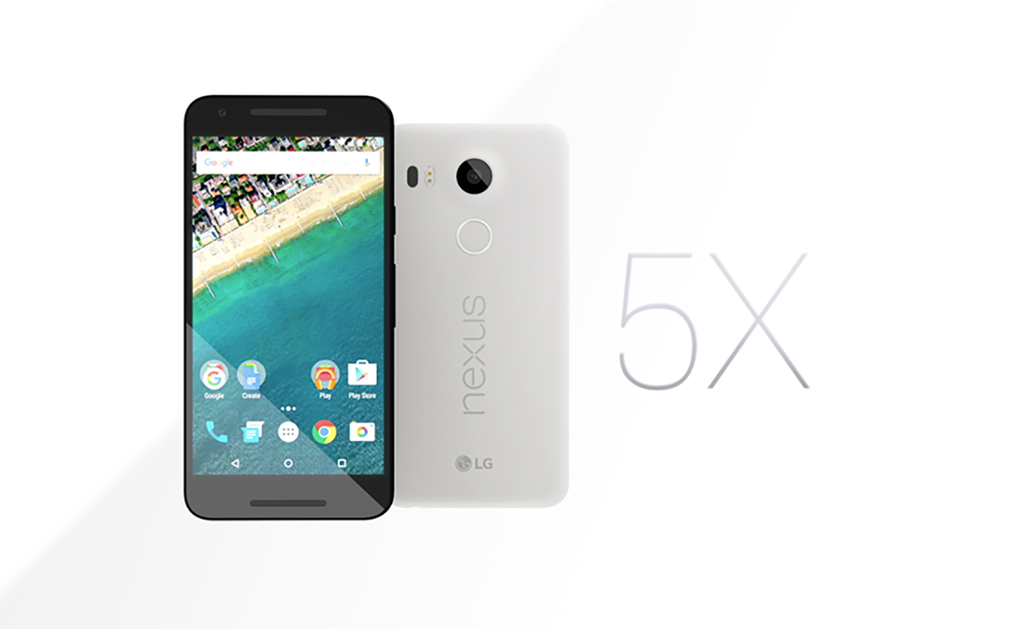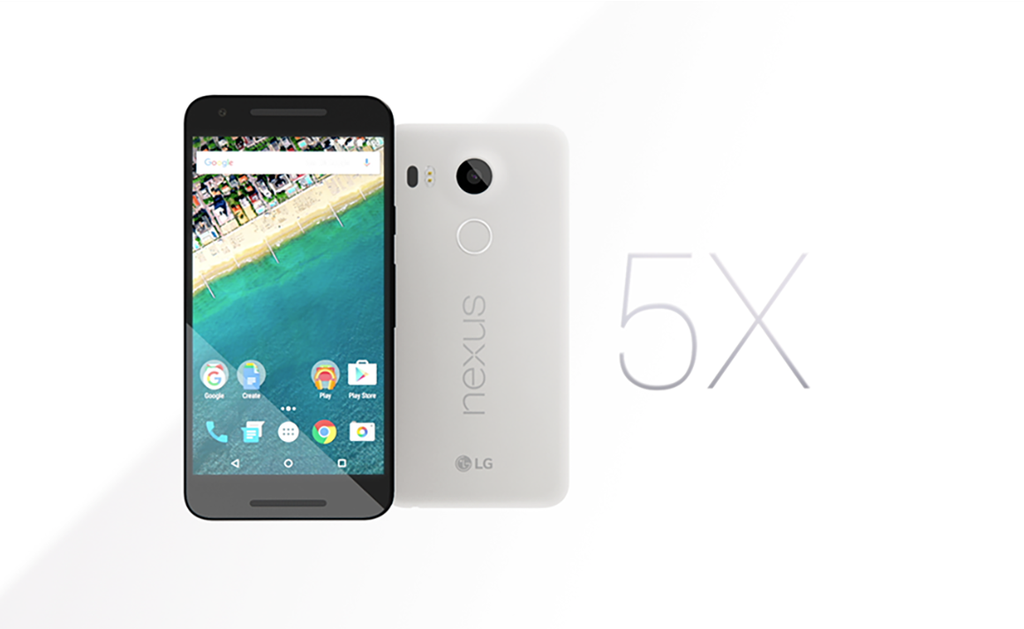 Although, users who don't know the meaning of "bootloop of death" issue on some old Android devices. The Nexus 5X is also a popular device having random reboots. Actually, Bootloop means a device is getting reboots automatically and it ain't working beyond the boot logo. The device has paused on the bootloop logo and is not booting to the Android distribution. This whole scenario is termed as a bootloop issue on any device.
Well, today we will discuss the Nexus 5X BLOD issue. Even though, we will provide ways on how you can fix the Boot loop of death issue on your Nexus 5x.
Fix Nexus 5X bootloop issue with different methods
Warning: There are multiple ways to fix the problem. The most successful way out might involve bootloader unlocking of the device. So, any complication can lead to permanent damage to your device. Proceed only if you know what you are doing and very well aware of its consequences. We're not reposting for any damaged caused to your device following these ways.
Multiple fixes have worked for some and for some they don't work. Today we will list some of the favorite fixes to get fix Nexus 5X Blod. If these fixes won't let you fix the issue of Nexus 5X won't boot problem than you have to try something out of the box.
Method 1

– Small Method to fix Nexus 5X BLOD
This method has made some devices to work. Let's try to boot Nexus 5X from bootloop of death successfully.
Requirements:
Your device should be unlocked
Download device drivers.
INstall MAC/PC ADB and Fastboot drivers
Downloads:
Download N5X-6P_BLOD_Workaround_Injector_Addon
Download twrp-3.2.1-0-fbe-4core-bullhead.img
Steps to perform:
Download and install ADB-Fastboot Platform Tools or unzip tools into a folder on your PC.

Navigate to your Platform Tools folder and place N5X-6P_BLOD_Workaround_Injector_Addon.zip ion the same folder.
Now Download twrp-3.2.1-0-fbe-4core-bullhead.img in the same Platform Tools folder
Now open Power Shell in the platform-tools window or adb/fastboot folder. You need to Hold Shift + Right Click to open the command prompt or Power Shell Window.
Reboot your device into bootloader and connect it with PC using USB Cable
Now in the command prompt enter the command:

fastboot flash recovery twrp-3.2.1-0-fbe-4core-bullhead.img

Reboot your phone into TWRP recovery.
Now move to Advance and then tap ADB Sideload.
Enter the command as:

adb sideload N5X-6P_BLOD_Workaround_Injector_Addon-AK2-signed.zip

Now, Reboot your device and see whether the issue resolved or not.
Well Done if it unlocked otherwise try the below method
Method 2

– Fix Nexus 5X won't turning on problem using Unblod Tool
It is the most successful method to resolve Nexus 5X BLOD issue. As like of the above process it also needs an unlocked bootloader. In order to use this method, make sure you have appropriate drivers and flashable Om on your PC. This method is only working for PC, currently, MAC support is not available.
Requirements:
Unlocked Bootloader
Battery up to 50%
LG USB Drivers
Downloads:
Steps to fix Nexus 5X Bootloop issue:
On your PC download the above-mentioned drivers and flashable zips.
Now, extract the latest stock factory image in a folder (we will sue it later).
Now, turn off your device and boot into fastboot mode by pressing the Power button + Volume Down button together.
Connect your Nexus 5X to the PC with USB cable.
Navigate to the adb Folder where you have installed it. (Typically it is present in C: Drive > adb folder).
Now in the same folder, Press Shift + Right Click in black space. Open Command prompt or Power shell from the menu.

Type the following command to see if the device is connected to the PC:

adb devices

If you find a similar picture as below, then your device is connected. Otherwise, you have to reconnect the device and try again.
Unlock the device bootloader by typing the below command:

fastboot OEM unlock

Give access to unlock Nexus 5X by pressing Volume Up/Volume Down buttons.
Your device's bootloader will be unlocked and will reboot the device.
Now, restart your device into the fastboot mode by pressing Power button+ Volume Down button together.
Need to extract Bull-head-<build no.>.zip file from the extracted latest stock factory image for Nexus 5X.zip file.
You will find boot.img after extracting the Bull-head.zip file.
It's time to extract UnBlod tool and open it by clicking Unblod.exe.

You need to load the boot.img by browsing to the extract location.
After loading Tick Auto-flash after build option
In the end, Hit Run button upon connecting the Nexus 5X with PC via USB cable.
Now wait for some time until the Status turn IDLE
Now, your device will start, and the Nexus 5X bootloop problem might have been fixed.
This will make your device run again. We hope this has fixed your Nexus 5X won't boot issue. Similarly, you can also fix Nexus 6P boot loop issue.
Check out fixes for other issues on Nexus 6P:
These multiple ways might fix your Nexus 5X bootloop issue. Although these methods are not full proof, it is not 100% sure whether they will fix or not. So, it might even not work after correctly following the methods above. We expect some more full proof methods to come to fix the Nexus 5X BLOD issue.