Google smartphones are gold-standard for Android devices in terms of seamless updates and security fixes. However, it's not written in any of the records that they do not have any issues, especially on the software front. Of course, things get horrible even without the knowledge or fault of the users. The Nexus 5X is one of Google's ultimate Nexus devices and indeed it has its own fair share of glitches or errors. As such, one of the common issues that might pop-up on Nexus 5X is Wi-Fi related. So, today we will guide you on how to fix Nexus 5X WiFi issue/problem.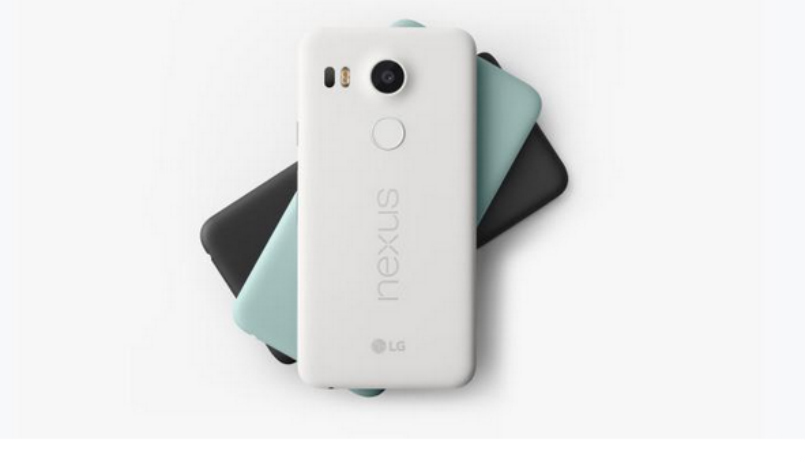 In case of your, Nexus 5X is having trouble to get connected, abrupt disconnection, loss of signal or any other minor issues. Do check this troubleshooting method to get out of it.
Troubleshoot Nexus 5X WiFi Issue
Forget Network
If you're having trouble with your WiFi connection on your Nexus, it can either be due to your smartphone or the internet connection. If all other devices or modems are working as expected, but your Nexus, then a plausible solution is to click on forget network option.
If your wifi connection is saved in your Nexus, then click on "forget" the wifi connection option on Wi-Fi settings.
Try to reconnect the network by entering the password. If not getting connected even after that do a reboot. It must get fixed if the problem is not serious or hardware related.
Note that, the forget network option can be handy mainly if the device is not getting connected to a previously saved/connected Wi-Fi Hotspot.
Reset Network Settings
Android provides an option to reset the network settings. Resetting the network settings reset the Wi-Fi settings such that your saved connections and APN will be erased and restored to factory settings. For that, Go to Settings > Backup & reset > Network settings reset. Sometimes, resetting network settings can fix the WiFi issue on Nexus 5X.
Reiterating, it will reset the WiFi and deletes your APNs and all your WiFi passwords.
Upgrade Software
Google has stopped the support for Nexus 5X since a while ago. Nonetheless, there might be a slew of users who might not be running the last software rolled-out by Google. So that may cause your Wi-Fi drivers to malfunction as it's not getting maintained.
If you're not running the latest software, go to Settings > About Phone > Software updates. 
Factory Reset
A factory reset is a good-to-go solution for most of the software related problems or occasional glitches. If none of the above methods didn't yield any positive result, then a factory reset might solve. You may either hard/soft factory reset the device. The soft reset can be found under settings of the phone. For doing a hard/master reset, you may follow the below steps:
Hard Reset to fix Nexus 5X WiFi issue
Back up data of the internal memory.
Turn off the device.
Press and hold the Volume down button, then press and hold the Power button at the same time until the phone turns on. Release both keys when it does.
Press the Volume down button twice to highlight 'Recovery mode.' (Check our guide on how to Boot Nexus 5X into Recovery Mode)
Press the Power button to start the recovery mode. An Android robot with a red exclamation mark will display.
While holding down the Power button, press and release the Volume up button. The 'Android system recovery' menu will display. Release Power when it does.
Use the volume buttons to scroll to 'Wipe data/factory reset,' then press the Power button to select it.
Scroll down to "Yes – erase all user data," then press the Power button to select it.
Once the reset is complete, press the Power button to select Reboot system now.
If your phone becomes unresponsive at any point during these steps, you can restart it by holding down the Power button for several seconds.
Nexus 5X is also known for some other issues, and we have created guides for all of them. You can check our guide to fix Nexus 5X bootloop issue along with a guide to factory reset Nexus 5X.
Well, we hope the guide to fix Nexus 5X issue might have helped you to troubleshoot the issue. If none of the above workarounds fixed your Wi-fi issue, then most plausibly might be a hardware issue. In that case, it's recommended to visit a nearby service center.