Google hasn't launched a Nexus device for a while now, may they have shifted their focus to the Pixel-series of devices for future. But it doesn't mean that Nexus devices are dead, still, a big majority of users are relying on the Nexus devices for their daily tasks. Here in this write-up, we will be talking about one of the best selling smartphone known as the Nexus 5X. If you are using the device as your daily driver then don't forget to check this entire story. Today, we will let you know how you can boot Nexus 5X into recovery mode.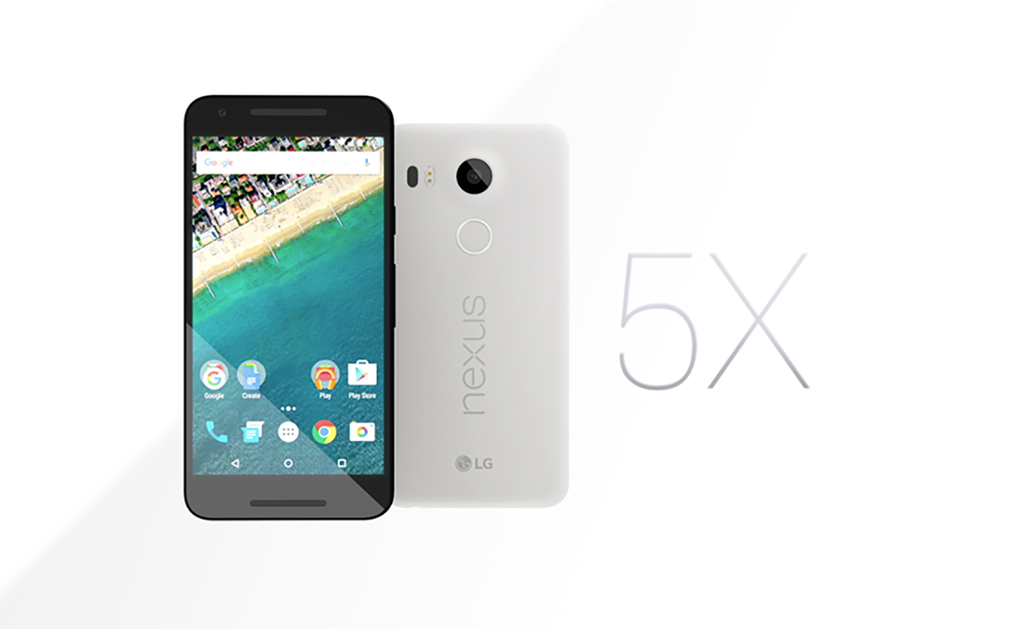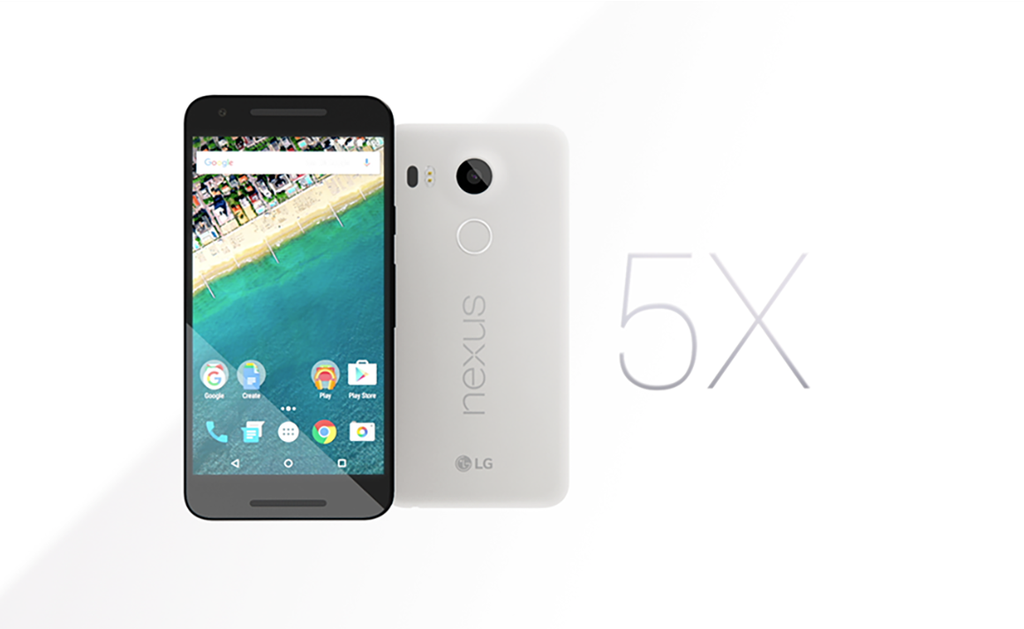 A lot of users who are new to the world of rooting and custom ROM are still unaware of the method which is used to boot a device into recovery mode. If you are a user who wants to root or reset your device but doesn't know how to boot into recovery mode then our today's article may appear helpful to you. Whether you are using a custom recovery or the stock one the method is identical for the two. Follow the below steps to easily boot Nexus 5X into recovery mode.
Nexus 5X recovery allows you to install custom ROMs and fix some unprecedented bugs and flaws. Also, before doing anything in the recovery, make sure to backup your Android device.
Steps to boot Nexus 5X into Recovery Mode:
First power off your Nexus 5X.
After successful Power off simply press-hold the vol down+power button and wait for the slight vibration in your device.
Now to select different options like recovery mode you have to navigate using volume keys.
After selecting recovery mode press power button to confirm.
Now an Android logo will appear on the screen of your device.
You have to hold the vol up+power button till the Nexus 5X shows recovery options.
Your device now successfully opened the recovery mode on your device, here you can install any firmware file, factory reset your device and more.
This is all you folks have to perform. Different brands provide different key combinations for the recovery mode, so this method might not work on any other device.
You Might Like:
Best Free Wallpapers for Android Smartphones (2019)
Top 5 Best Time Lapse apps for Android Smartphones (2019)
How to fix Nexus 6P Bootloop Of Death issue
Best Free Substratum themes you should Consider in 2018
Well, this is purely to boot Nexus 5X into recovery mode and not any other device. For more Android updates stay tuned to GoAndroid.