Are you looking for the Android 13 update on the iQOO smartphone? Then, you have landed on the right page as you can easily check whether your iQOO device will receive the Android 13 update or not. The below list mentions all the iQOO smartphones eligible to get Android 13 update.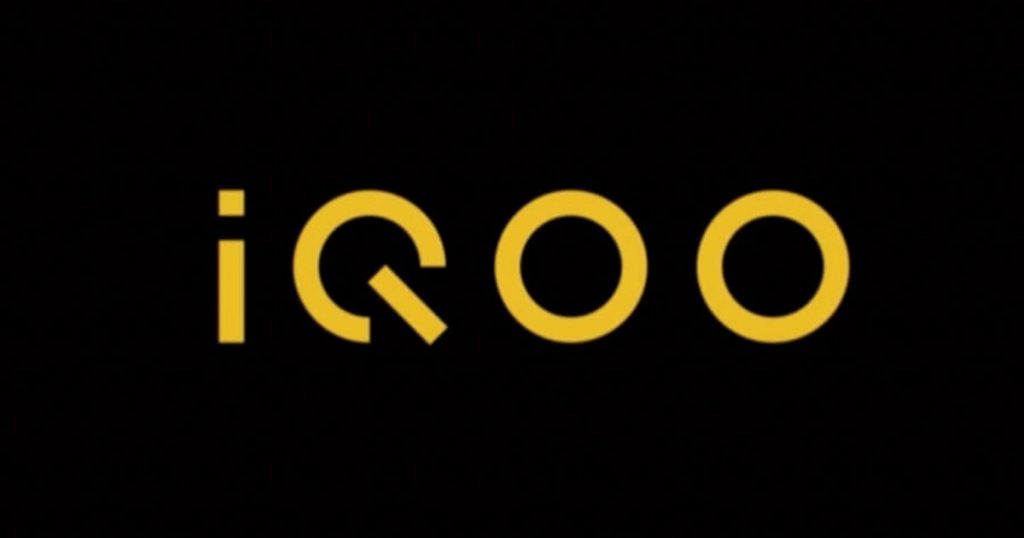 iQOO came to the Indian market as an independent brand. The smartphones of iQOO are online exclusive. It was founded in 2019 as a sub-brand of Vivo. Even though it is an independent brand, iQOO still uses Vivo's UI, i.e., Funtouch OS. The brand has launched only 5G smartphones in the Indian market. Earlier, there were reports that iQOO will be becoming globally independent in April 2022. It has launched only 5G smartphones in the country. iQOO has been rolling out its Android 12 update based on Funtouch OS 12 update. Google has recently started rolling out its Android 13 Beta 3 update. The Beta 3 update has brought platform stability to the Android 13 running smartphones. iQOO will be pushing the Android 13 update once Google officially announces it.
Android 13 (FuntouchOS 13) update for iQOO smartphones
iQOO has promised two significant updates for its smartphones and three years of security updates. Since it provides only two updates, the iQOO 3 smartphones won't be eligible for the Android 13 update. The Android 13 brings a lot of changes, such as privacy features like the new notification permission and photo picker. It also gets productivity features like themed app icons and per-app language support. 
It will now support modern standards like HDR video, Bluetooth LE Audio, and MIDI 2.0 over USB. Google has improved the support for large-screen devices, starting with Android 12L. The Android 13 stable update for the iQOO smartphones will begin from April 2023. Vivo usually launches its stable version of FuntouchOS during that time. Apart from the new features in Android 13, the iQOO smartphones will also get new features launched in FuntouchOS. Here is an unofficial list of iQOO smartphones getting Android 13 updates. 
Note that this list is unofficial, and any device may be added or removed from the same. Stay tuned to our website for more updates regarding the same. We will update the iQOO smartphone list getting Android 13 if any new information arrives.
FuntouchOS Android 13 Preview Programme!
Since Google has rolled out the stable Android 13 update, brands are also working hard to push the same. The FuntouchOS Android 13 Preview programme is live for a couple of smartphones from both Vivo and iQOO. Here is the list of eligible devices in the FuntouchOS Android 13 review Programme;
iQOO 9 Pro (India)
Vivo X80 Pro (India)
Steps to sign up for Android 13 Preview Programme!
The owners of above said smartphone can sign up for the Android 13 Preview programme in India. It is limited to the first 500 users who sign up for the same. Vivo and iQOO will start pushing the update from August 23. To sign up, follow the below-mentioned steps on your smartphone;
Before enrolling for the programme, make sure to update your smartphone to latest version.
Head to Settings and tap on System Update.
Now, click on the Settings icon seen on top right corner.
Do let us know if you have applied and got enrolled to the FuntouchOS Android 13 programme!