The Galaxy Buds 2 are the latest and the best earbuds by Samsung so far. And the company is in no way jeopardizing it. On that note, Samsung is pushing an update to the Galaxy Buds 2 that brings a couple of new features and stability improvements to enhance the user experience.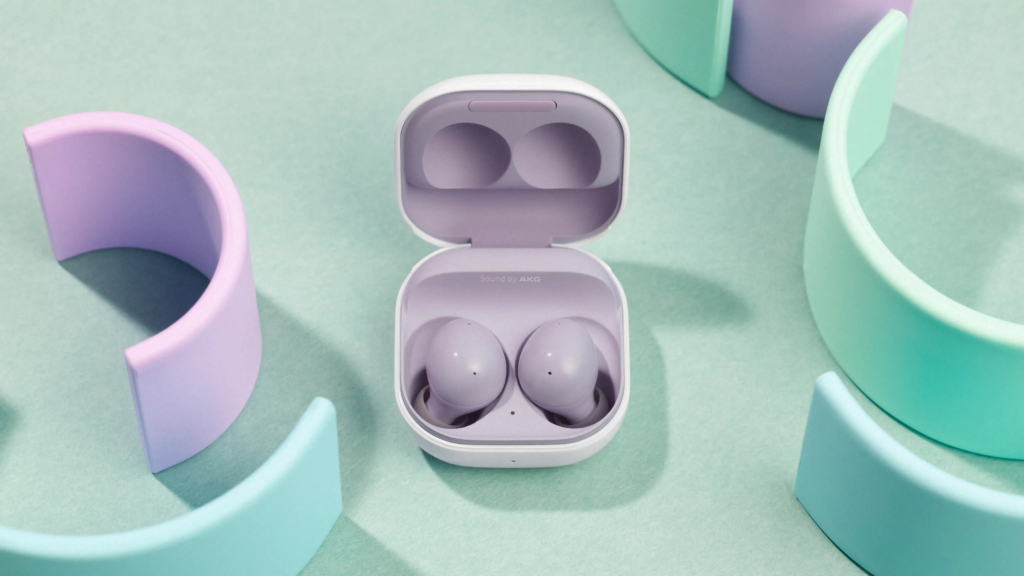 Samsung continues to improve the usability of Galaxy Buds 2 by adding a much-needed feature— 360-degree audio. Accompanying this are more modifications that are a part of firmware version R177XXU0AVC8 which weighs around 3MB to download.
Starting with the 360-degree audio, as the name suggests, the feature delivers a "theater-like" sound experience. That means the user will be able to notice the direction where the sound is coming from. To recall, this feature is already available for the Galaxy Buds Pro users.
In addition to this, the software also improves call quality. Undoubtedly, the Galaxy Buds 2 already provides a suitable call quality, it's still pleasing to see that the essential functions are getting polished. Moreover, Bluetooth connectivity and stability are improved to provide a seamless user experience.
If you are a Galaxy Buds 2 owner, the update will automatically pop up on your connected device. Alternatively, you can manually check for the firmware via the Wearable app on your smartphone. Prior to flashing the update, make sure to connect both of the buds to your smartphone.