Few weeks before the Samsung launch event, Samsung rolls out a new update to its wearable app. The biggest surprise was that the changelog was empty as the Korean giant doesn't want to spill anything about the new devices launchings. The Galaxy Wearable app is Samsung's app to handle all of its wearable devices.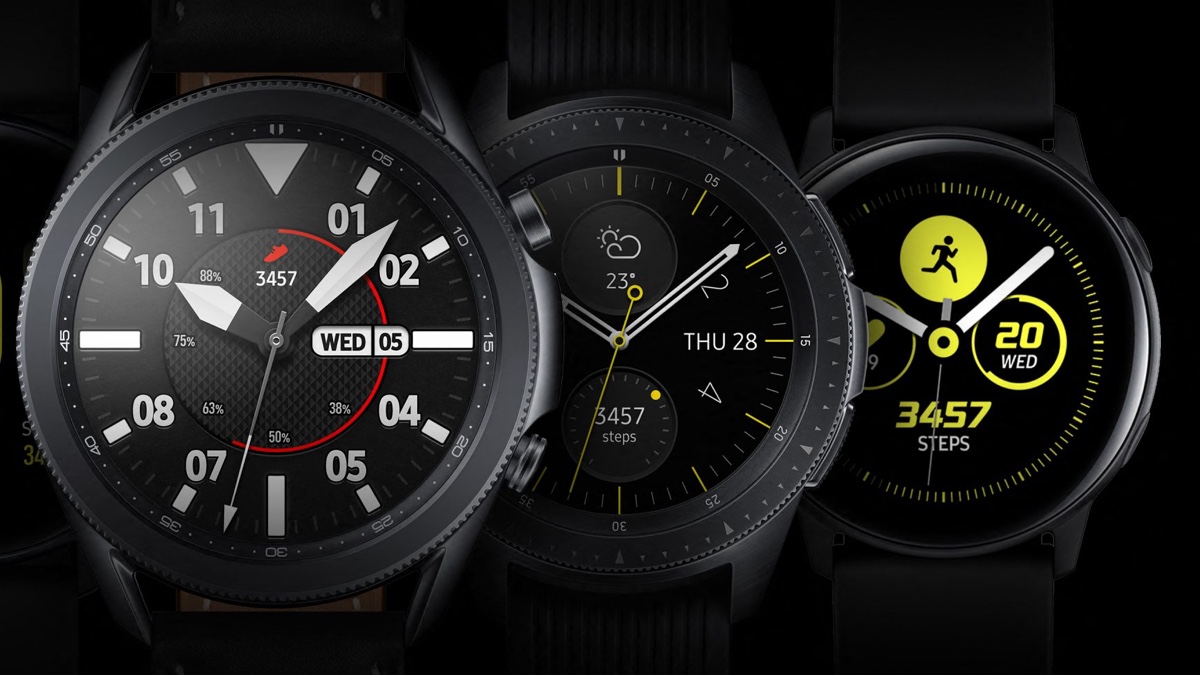 Samsung Galaxy Wearable app lets you control your earbuds, adjust watch settings, check your battery levels, check software updates, and do many more things. However, the new app update displays images of the upcoming Buds 2 in all five colours. It also confirms the presence of an Active Noise Cancellation on board. There is no 360-degree audio or ANC level, so this one seems to be very basic.
Although, Samsung is trying to do its best to not disclose anything. But, the underlying code of the Samsung Galaxy Wearable app does reveal some details about Galaxy Buds 2. According to the reports, each bud in the new Galaxy Buds 2 will be having a 61 mAh battery and the case will carry a 472 mAh battery. These are the exact numbers found on the Buds pro.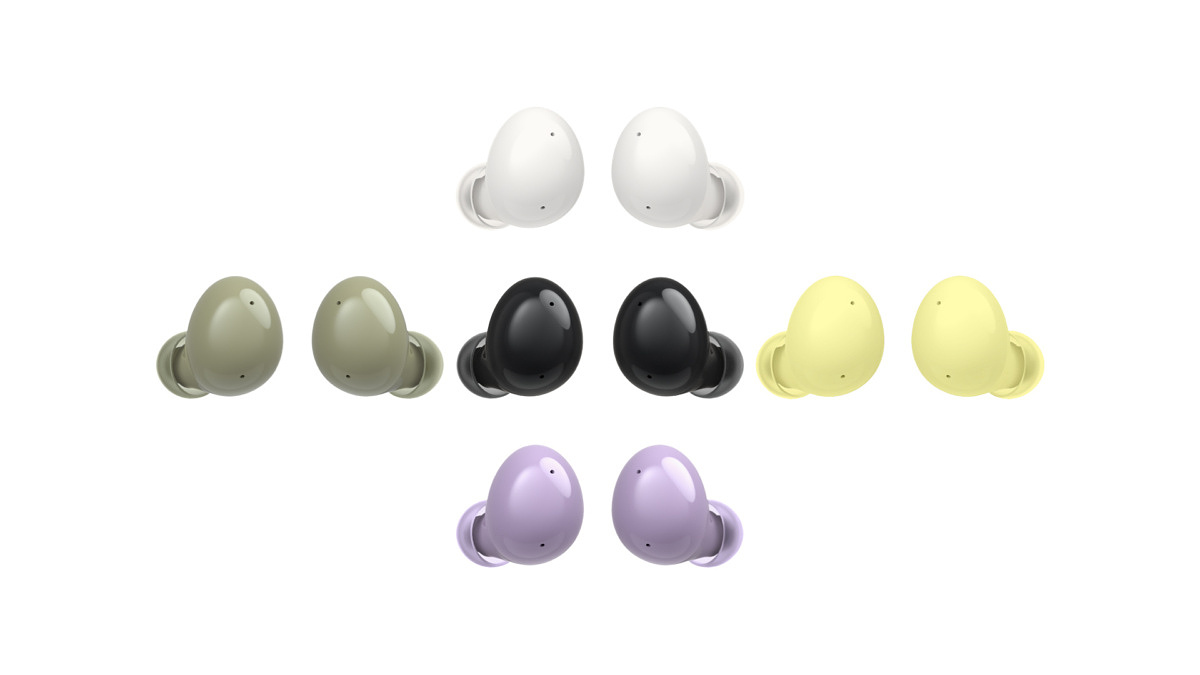 It confirms that the new app has added support for Galaxy Buds 2 and Galaxy Watch 4. However, there is not much information available about the Galaxy Watch 4 in the app. Samsung has still not confirmed anything about the launch of these wearables but there are chances it may launch on Aug 11. Pre-order for the device may begin soon, however, Samsung didn't make anything official.