Samsung had recently released its new Galaxy S line of smartphones, the Galaxy S8 and S8+ which once again proven Samsung's credibility and reign over the smartphone market. A long series of rumor mills suggest that Samsung is currently working on its upcoming series of Galaxy Note devices, the Galaxy Note 8.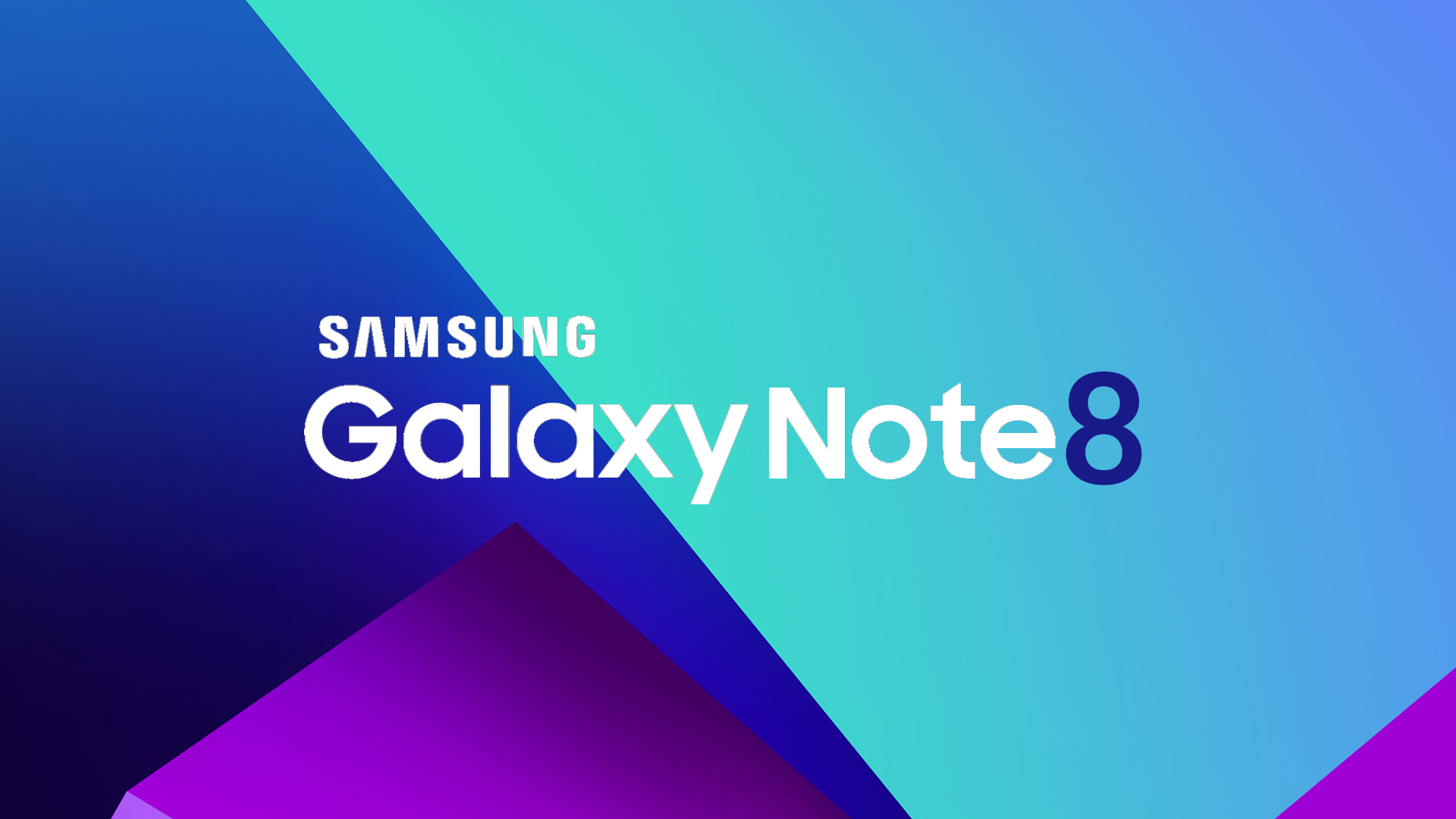 Last week, we came across a leaked video showing Galaxy Note 8 alleged front-panels. Another report claimed that Chinese variant of Galaxy Note 8 gets certified in China. All these recent leaks and reports indicate that Samsung is nearing Galaxy Note 8 release.
Reportedly, Samsung has now begin testing the software on the Note 8 with build number, software version N9500ZCU0AQEF. Samsung Note 8 is expected to sport the same bezel-less display as presently available on the Galaxy S8 and S8 Plus. Rumors also indicate that the Galaxy Note 8 may sport a dual rear camera.
After Galaxy Note 7 debacle, Samsung is expected to come up with some great features that would attract existing Samsung users along with new fan base.
What do you think of the upcoming Galaxy Note device from Samsung? Will it surpass Galaxy S8 and S8+ in terms of success and sales figures. Do let us know in the comments below.