After starting JioFiber trials in major cities across India, Reliance Jio is planning to expand its FTTH service to more cities. The company plans to start free trials as soon as June beyond the 10 large cities where it is already running like Mumbai, Delhi-NCR, Noida, Ahmedabad, Jamnagar, Surat, and Vadodara. While a full commercial début is planned around Sep-Oct, said a source familiar with the development. Reliance Jio did not comment on the development when asked.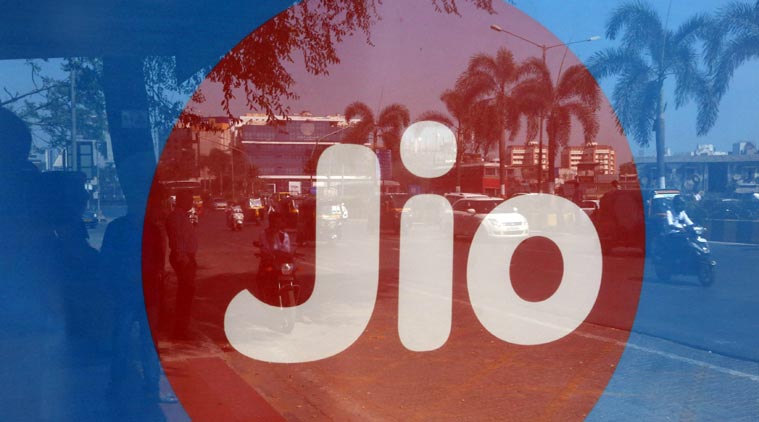 Analysts are expecting Reliance to disrupt the relatively small wireline broadband market which stands at 20 million users compared to 200 million wireless broadband just like it did with 4G Mobile data. The company is expected to offer base plans as low as Rs. 500 for 100B data. In comparison, competitors are charging double price for half the data.
As of now, BSNL has the lion share of the wireline broadband market standing at almost 50% but the broadband market is also much more profitable than mobile data.
The free trials will be offering 100Mbps speed for 90 days for a total of 100GB per month. This is not a truly free offer though like Jio, because an upfront payment of Rs. 4,500 is required which is refundable. The speed will come down to 1Mbps after the 100GB free data is used.
In light of the developments, rivals like Bharti-Airtel have already started offering incentives and price cuts to their customers. The Sunil Mittal-driven company offered 1000GB data offer which according to a company rep is limited to only Delhi-NCR customers.
BSNL also offers unlimited data plans for its broadband customers. One such plan is the 'Broadband Unlimited' plans 2,641, offering 175 GB data at 8 Mbps.
Well, we expect Reliance Jio Fiber or FTTH to launch soon.
What will you do with these amazing speeds?