In an advancement for Galaxy Phone users, Google Developers have added a new useful feature to enhance privacy. In a blog post, Google revealed the ability to fingerprint-unlock incognito tabs while using the Chrome browser.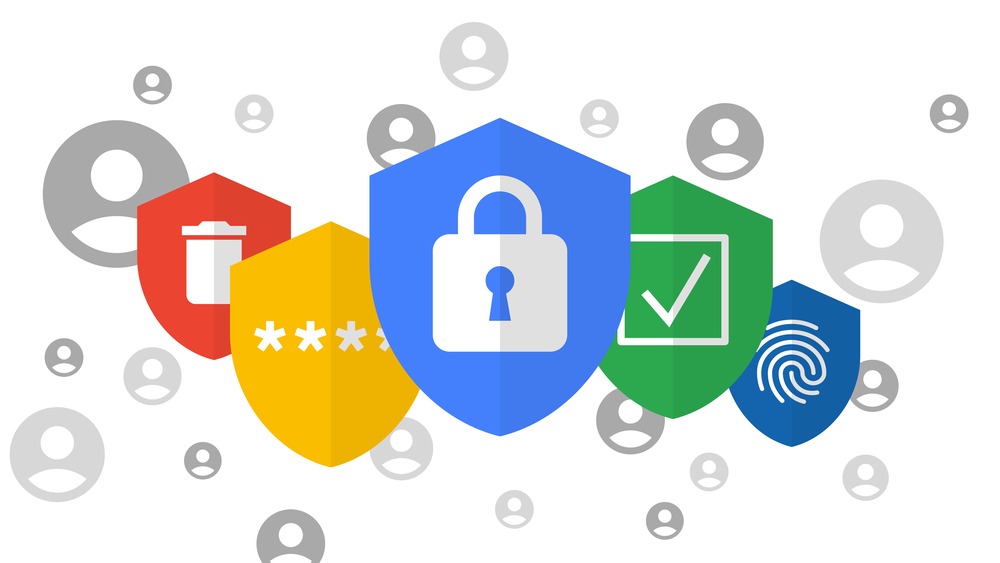 Must See: Google is working on a new Chromecast with Google TV
The feature is already present for iOS users since 2021, but it has finally made it to Galaxy Phones after a couple of years. Unfortunately, it is still not available on other Android smartphones. Interested users can toggle the feature by heading to Settings > Privacy and Security > Lock Incognito tabs when you leave Chrome: Use screen lock to see open Incognito tabs. It will ask for a PIN to set up the feature. (Note: Make sure to enable a Chrome flag: chrome://flags/#incognito-reauthentication-for-android. to enable the feature.)
The feature automatically locks the Incognito tabs once you leave Chrome, and prompts for Fingerprint Scanner when you return. Moreover, there's also an overflow menu button to close all other tabs.
It is a productive yet useful feature, that helps users to keep things private even if their phone is in someone else's hand.