Google has started rolling out a new update for the Google Camera app. The update is a surprise since Google doesn't update its app regularly. Earlier, the 8.3 updates brought support for Material You visuals and general bug fixes. It is live for the Pixel users and gets the Google Camera 8.5.300 version. We thought Google would release the update and the upcoming Google Pixel 6a smartphone. The best part of the update is that it is live for all types of Pixel smartphones. That is to say; it is live for mid-range smartphones like Pixel 4a & 5a and flagship smartphones like Pixel 6 & 6 Pro. The update is live in Google Play Store and is in a phased rollout over the globe.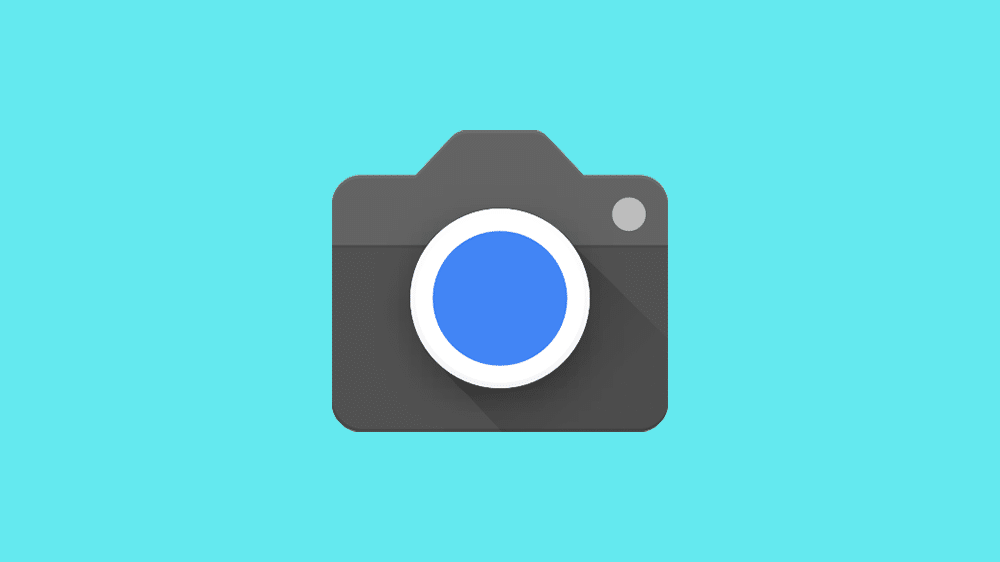 Google came with a vast improvement in its camera hardware with the Pixel 6 series smartphones. As usual, Google hasn't revealed the changelog or updated its blog regarding the update. In the recently concluded I/O 2022 event, Google introduced the upcoming Pixel 7 & Pixel 7 Pro smartphones. The latest Google Camera app (with version 8.5.300)'s source code has its traces towards Pixel 7 and 7 Pro smartphones. It reveals that the latest Google Camera app is from the Pixel 7 series.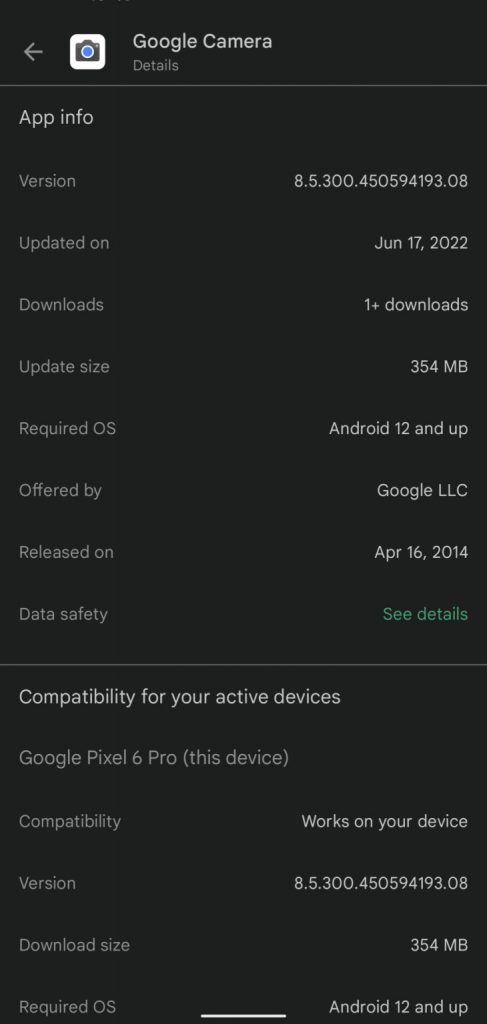 Google now brings Haptic feedback while switching between front/rear camera modes and the shutter button. A new indicator with some animations will display while choosing zoom levels. Further, a centering visual can be seen while using the Night Sight mode. An animation will be shown while switching between camera modes. Apart from this, the interface of the app also receives minor changes. Users on the web suggest that the update improves the photo quality. For example, the crispiness & clarity has increased at 1 & 4x. The transition while sliding zoom is much better now because the viewfinder pans right to align with the telephoto sensor.
Download Google Camera 8.5 APK!
If you are a Pixel user, you can install the latest version by updating it on Google Play Store. It will be available for any Pixel smartphone that runs on Android 12. Here we include the links to download the latest Google Camera app that is extracted from Google Play Store;
Download Google Camera 8.5 MOD APK!
As of writing this article, no mods of the latest Google Camera 8.5 APK are available online. If any mods are made available in the future, we will update them in this article. Meanwhile, you can download the MOD APKs for the Google Camera 8.4 version.