Google IO 2019 is the next big tech event after MWC 2019. It seems Google has started preparing for the event as some new devices have hit the FCC. As leaked and rumoured in past days, Google Pixel 3 Lite and Pixel 3XL devices have finally made an appearance at the FCC in the US. The certification agency has listed both the devices in the list of devices which have been certified.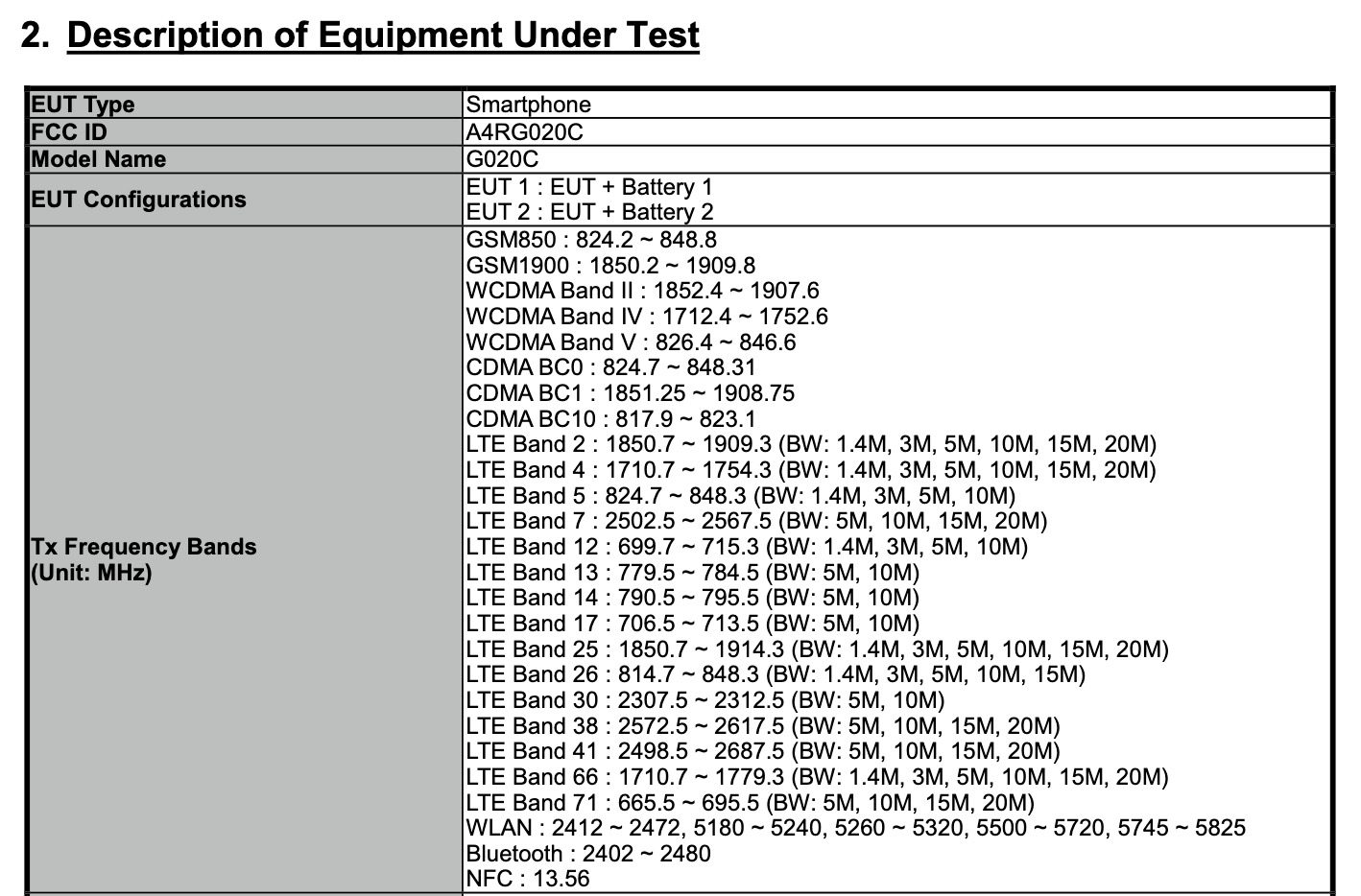 Pixel 3 Lite and Pixel 3 XL Lite FCC Listing
The Google Pixel 3 Lite and Pixel 3 XL Lite are slated to make debut in India. Now, the listing on FCC has made it clear that the new devices are also set to float into the US market also. Even, both the devices are set to be made available via different carriers as suggested by the FCC listing.
In detail, Google Pixel 3 Lite and Pixel 3 XL Lite will debut in the US bearing model numbers G020B and G020F respectively. Furthermore, there are different variants of both devices such as G020A, G020C, G020D, G020E, G020G, and G020H. These models are believed to debut along different carries through the United States.
Every different variant supports a different set of bands which make it even more clear that these are carrier oriented devices. Although, there are plenty of rumours which have allowed us to get a hint of the specs that these would carry.
Pixel 3 XL Specifications
As per leaks and rumours, the Pixel 3 Lite is set to feature a small display of 5.5 inches along with Snapdragon 675 Chipset. On the other hand, Pixel 3 XL Lite will carry a little larger display of 6-inches. It is expected to feature Snapdragon 710 SoC with 4GB RAM. THe prices are set to be ranging between $400 -$500 for both the devices.