Samsung launched its flagship smartphones, the Samsung Galaxy S8 and S8 Plus this April. With only 2 months since the launch, reports suggest that Samsung had already shipped over 20 million Galaxy S8 and S8 Plus devices worldwide. Samsung's mobile division chief DJ Koh stated that, the 3 month sales of the S8 phones are already 15% higher than the previous generation Galaxy S7 smartphones.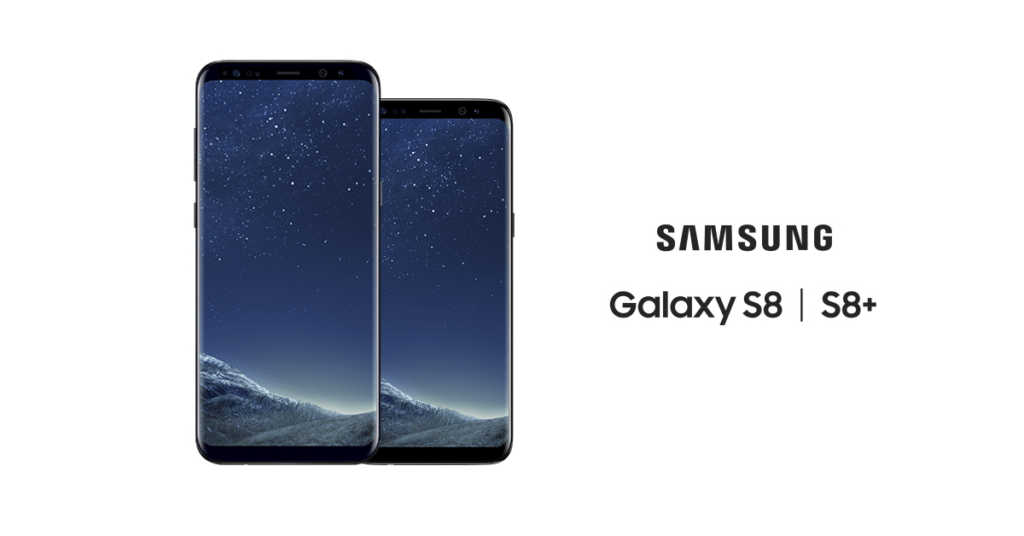 According to a report by The Investor, a South Korean Research firm, Samsung on an average shipped over 278,800 Galaxy S8 units per day. This means that over 19.8 Million devices were shipped by the end of June 2017. The report numbers clearly shows that the Galaxy S8 devices played a major role in helping Samsung to top the charts in Q2 Smartphone sales worldwide.
However, an older report of the Investor suggests that for the first month, the sales of the S8 models were 20% lower than the sales of the S7 devices, last year in the same time period. But it has only been 2 months since the Samsung S8 devices launched, so it would be ideal to wait for a year to accurately know which models were sold more.