Just last week, a video render of the upcoming Google Pixel 2 and Pixel XL 2 was released. While the video revealed several features of the device like the design and thickness. One thing everyone was expecting was the headphone jack. However, unfortunately according to the render, there was no headphone jack both in the Pixel 2 and the Pixel XL 2.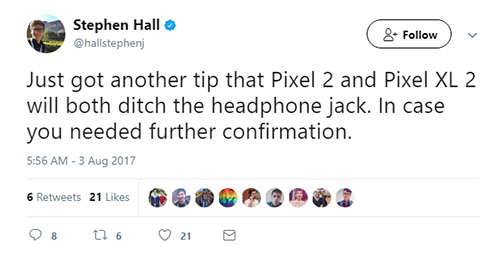 But, the video render was just a concept and there were no further evidence to support the removal of the headphone jack in the upcoming Google Flagships. However, a recent information released by Stephen Hall of 9to5 Google confirms that Google is indeed removing the headphone jack from the Google Pixel 2 and Pixel XL 2. Google will be replacing it with the Type-C USB Port and Bluetooth for audio playback.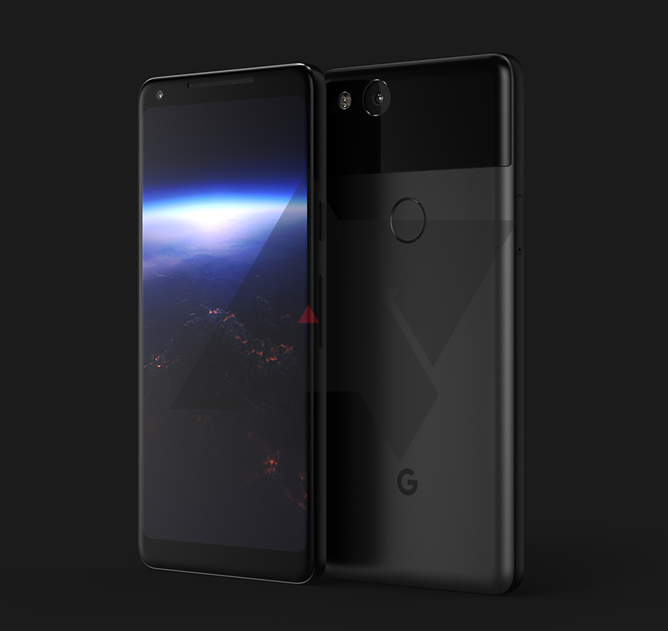 With flagship devices like HTC U Ultra and Moto Z removing the headphone jack from their smartphones, it is no surprise that Google is also joining the game with the 2nd generation Pixel devices. Also, Apple, one of the biggest competitors of Google, removing the headphone jack from its recent flagship, the iPhone 7, might also have motivated Google to make this decision.