Google is rolling out an update to its new Gboard App. The update fixes the Lag issues reported by some of the users. The Gboard has launched in December 2016 and one month later Google confirms that the new Keyboard app has cross 500 Million Downloads.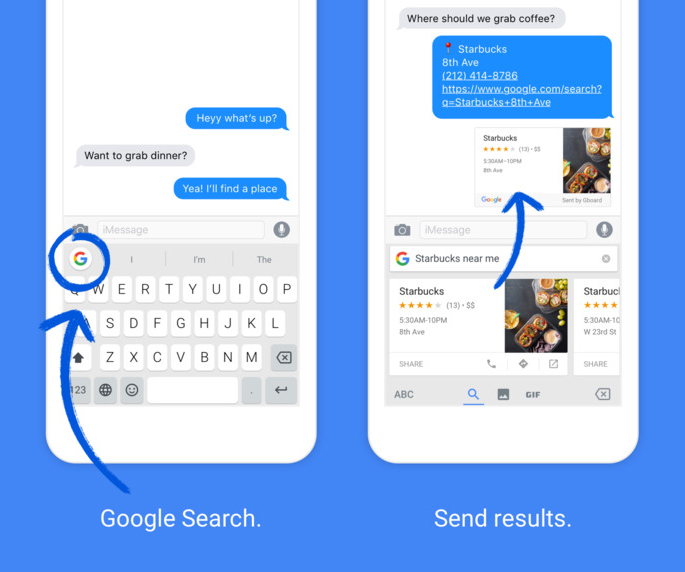 Now coming back to the update for Gboard has arrived in the Google Play Store and it seemingly fixes these lag issues that people have experienced. Glide typing is no longer a laggy experience and you should be able to switch between multiple languages with no lag issues cropping up. Along with all these fixes the update also brings some improvements in Auto correct suggestions.
The update is live in Google Play Store, If you're having any issues in your Gboard App. Download the latest version of the GBoard form Play Store.