GCam Mods by third-party developers have been gaining popularity lately. This is due to improved picture quality and better night sight algorithm of Google, compared to the stock camera app on the phones. When it comes to POCO X2, the device is quite popular among the community and GenZ consumers for the great Sony IMX 686 sensor on it. The latest GCam mod for POCO mods takes it to another level with improved night sight, HDR+, and more.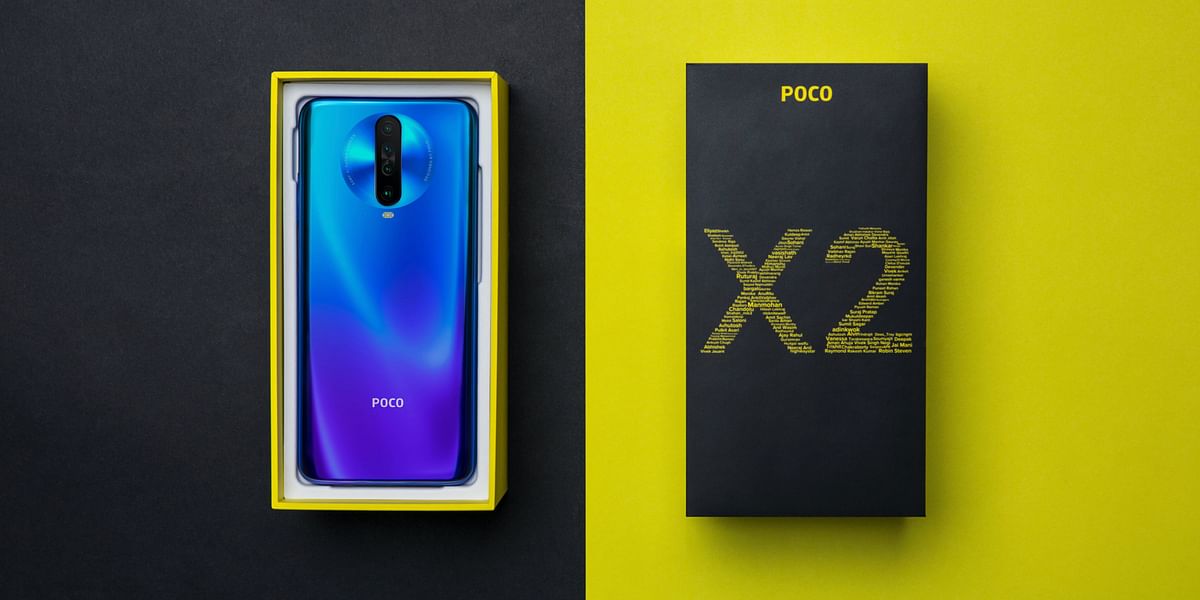 Must Read: Poco X2 finally gets the April Security patch update
Google releases a new build of GCam application every year after the launch of its Pixel phones. Developers work on the app and port it to various devices. The GCam mod for POCO is currently maintained by sannn111ty,  a senior member at XDA. He has ported both the GCam 6 and GCam 7 builds to the POCO X2.
Latest GCam 7 (Beta build)
The latest GCam 7.3.020 however, is currently in Beta testing mode. It brings the latest HDR+, RAW images, and zero shutter lag features. Super Resolution Zoom also seems to work well on the mod along with the popular Night sight on both front and rear cameras.
The developer has also added AR stickers to the app for an intuitive real-world experience. Video recording on the beta version works well on 4K at 30fps, 1080P at 30 and 60 fps while the slow-motion video is under testing as of now.
In addition to this, the latest beta update brings support for auxiliary sensors like the ultra-wide and macro lenses. The app is currently in the testing phase and is bound to have some bugs. If you want a bug free experience, you can use the stable GCam mod below.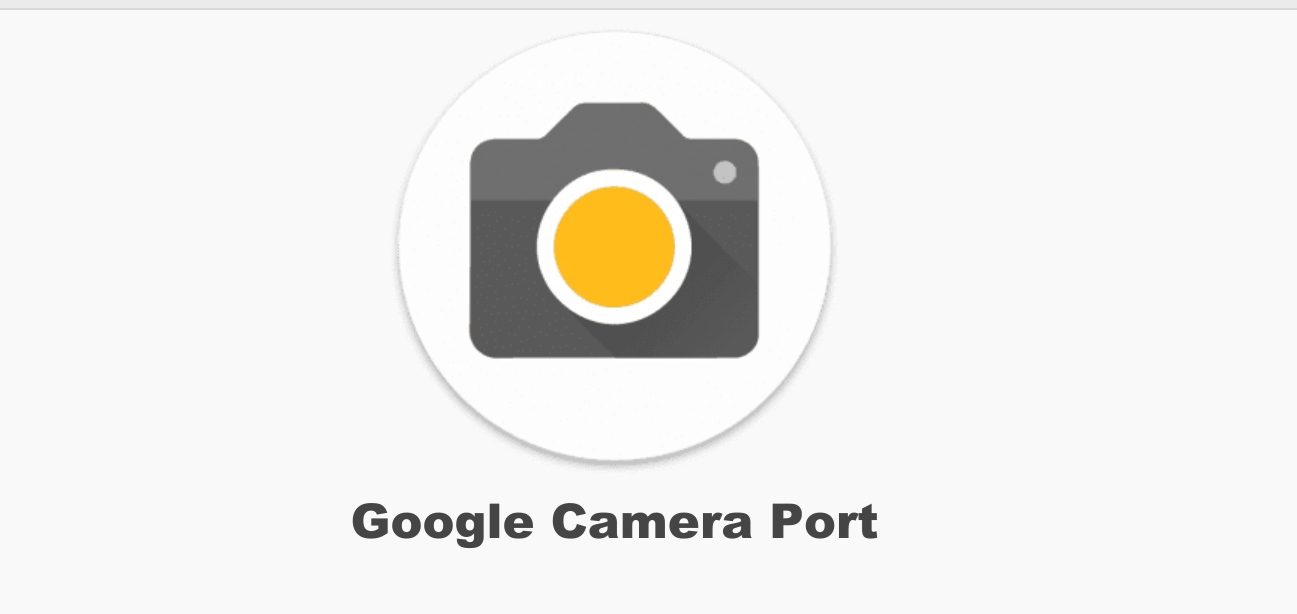 Stable GCam 6 (Poco F1 Build)
Poco F1 is one of the most popular devices in the community. And the developer has brought its GCam goodies to the new Poco X2. He has ported the stable GCam 6.2.030 build from the Poco F1 to the latest Poco X2.  Although it is an older version of GCam, the developer feels the daylight shots are more pronounced with natural lighting on this build compared to the newer version of GCam.
Download GCam Mod for Poco X2
Apart from the stable mod of older GCam, the developer has promised to work on the newer GCam 7 version in the future. Hence, we can expect improvements in features like the Slowmo and more bug-free experience in the coming builds.
Both the beta and the stable mods of POCO X2 are compatible with Android 9 and higher versions. You can download the GCam mod here. If you are someone who is new to GCAM, we request you to go through the GCam port hub by Celso Azevedo's FAQ page before proceeding.