Paramount Plus is one of the growing subscription-based video streaming services in the US and Canada. Recently, we wrote about streaming Paramount Plus on Xbox and Vizio Smart TV. Xbox is one of the most popular game consoles in the world. Another console that is popular among people is the PlayStation. It is a video game console owned by the Japanese giant Sony. The latest gaming console from the brand is the PS5 which has gained much more attention than its predecessors. The PlayStations can also be used to stream your favourite content. The Paramount Plus app is available for the PlayStation store on selected consoles. The Paramount Global group owns the streaming service.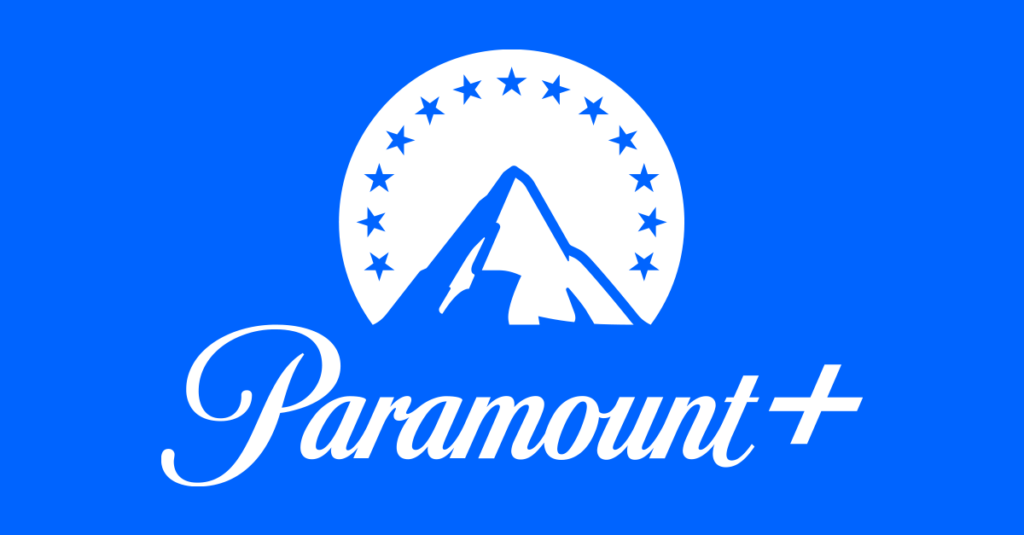 It draws content primarily from CBS Media Ventures, Paramount Media Networks, and Paramount Pictures. The streaming service also offers original series and films. It also provides live streaming of sports and local CBS broadcast stations. Even though the service is available in many countries, streaming local CBS stations is only available in the US. Now let us look at the PlayStation that supports streaming Paramount Plus.
Which PlayStations support streaming Paramount Plus?
As of writing this article, the only PlayStation which supports Paramount Plus is PS4. Even though it has been a while since the launch of PS5, it doesn't support Paramount Plus. Don't worry, as there are other ways to stream Paramount Plus on the latest PS5. We will include the steps to stream in PS5 too. Before streaming Paramount Plus, make sure you have a subscription plan for the same service.
Subscription fees of Paramount Plus
The existing users of Paramount Plus need not read about this section and can skip this and go to the next section. Both the plans listed below offer a one-week trial so that you can test them before purchasing. Here are the two plans that Paramount Plus offers to its customers;
Paramount Plus Essential plan: $4.99/month & $49.95/year.

Paramount Plus Premium plan: $9.99/month & $99.99/year.
Note: The access to local live CBS Sation is limited to the Paramount Plus Premium Plan. So, think twice before opting for a plan. It is advised to subscribe to the Premium plan on Paramount Plus.
Steps to watch Paramount Plus on your PS4
There are two different ways to access Paramount Plus on your PS4 console. Let us look into the first method to watch Paramount Plus on your PS4. Once you have turned and connected your PS4 console to a Smart TV and internet, follow the below-mentioned steps;
Navigate to Home in PS4 and then to Main Menu.

Now, open the PlayStation store app and tap on the All-apps section under the Apps menu.

After this, search for Paramount Plus on the search bar.

Tap on the install button, which is visible near the Paramount Plus app.

Now, open the app and Sign with your credentials to stream contents from Paramount Plus.

If you don't have an active Paramount Plus account, you ca

n tap on Sign Up and continue.
It will display an activation code which you will have to note down. Then visit here from your mobile or PC and enter the same code.

Now choose any of the plans and continue and sign up or sign in to Paramount Plus.

Once you have done this, the Paramount Plus app on your PS4 console will automatically refresh, and you can start streaming content.
An alternative way to stream Paramount Plus on your PS4 using PS Remote Play!
For this, first, enable Remote Play on your PS4. To encourage Remote Play, head to Settings and open Remote Play Connection Settings.

Now, head back to Settings and open the Account Management menu. Make sure to activate your PS4 from here.

Head to the Power Save Settings menu and set your PS4 on rest mode. Ensure to enable Stay Connected to the internet and Enable Turning on PS4 from Network options.

Install the Paramount Plus and PS Remote Play apps on your smartphone. Also, connect your smartphone to the same WiFi network as PS4.

Sign in to the PS Remote Play app with the details of your PS4. Then connect your phone and PS4. The PS4 console will start displaying the screen of your mobile.

Now, open Paramount Plus app on your mobile and start streaming contents to your PS4 console.
Do note that the above method can also be used to stream Paramount Plus on the latest PS5. If you encounter any issues, you can follow the alternative method given below.
Steps to Stream Paramount Plus on PS5!
First, install the Paramount Plus and Screen Mirroring apps on your smartphone. Make sure to login into your Paramount Plus account in the app.

Connect your PS5 and smartphone to the same WiFi network.

Now, tap on the PlayStation button on your PS5 controller.

After this, opt for the Game Base and choose options. Here, opt for the Go for Game Base and choose a friend option on your PS5.

Send the following message to your friend "www.google.com". Then tap on the same link which you have sent.

Now, navigate to https://tvee.app/, and it will display a QR code.

Scan the QR code using the Screen Mirroring app installed on your smartphone.

Choose the Screen Mirroring button and start the broadcast option. You are all set to stream Paramount Plus on your PS5 console.
These are the different ways to stream Paramount Plus on PS4 and PS5 consoles. We hope the article has helped you to stream the same to your console-connected TVs. If it has helped, do consider sharing the article with your friends.