Google is on the verge of rolling another option to the AI based Google Allo. Recently, Google has already rolled many changes to the App including file sharing, Auto support and soon its web client is coming.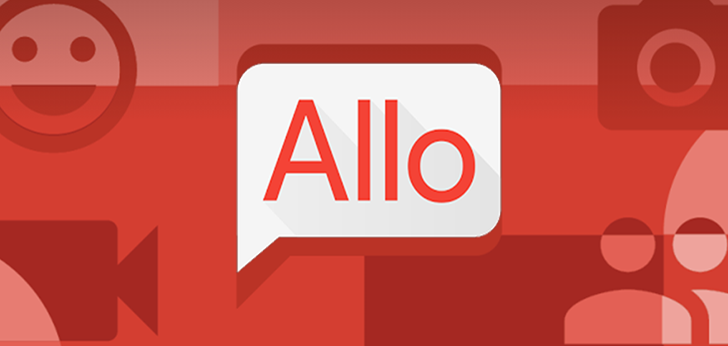 Today, guys over at the 9To5Google tear down the app and has found something related to chat backup option. The team has found proofs of Google's implementation of the chat backup either with Google Drive or on local storage. In actual guys have found a code which reads as "Looks like your chats have recently been backed up. To prevent losing previous chats, restore them now."
Even the images, stickers, emojis, chat, videos all will be allowed to backup.
There are few other changes that have been met while teardown process. Those are Quick Selfie  and group incognito chats.
Soon update is going to hit the Allo to let users use these features.
Anyone from here using the Google Allo?