Goggle has pulled up a new version of the Android App on the Play Store. The new version of the Google+ 9.14.0.158314320 is now live on the Play Store. There are few minor changes in the new version of the app.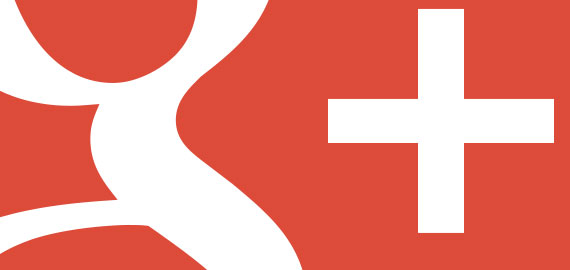 Google has added few fixes and performance enhancements to the App. It will fix the normal bugs that are causing your app to shutdown automatically. Further, there are some enhancements for much better performance than before.
The update might take some time to reach you via the Play Store. You can also sideload it via the APKMirror from the source link below.
Recently, Google has started to rollout fixes on week basis to give users bug free environment.
There are lot more things that Google announced at IO 2017, now it is the time to get them and some apps have already received those features.
Also do have a look at benchmarks of OnePlus 5 vs Pixel XL 2