Huawei's long patent battle with Unwired Planet has reached a tipping point. This week, the High Court of Justice of England and Wales issued an order to Huawei that it pay penalties for patent infringement. Now, Huawei will have to pay a small percentage from its global sales. However, the ruling will be put on hold as the Chinese smartphone maker prepares to appeal against the decision. The case is of a peculiar kind, as the penalty not only applies to UK sales but global sales.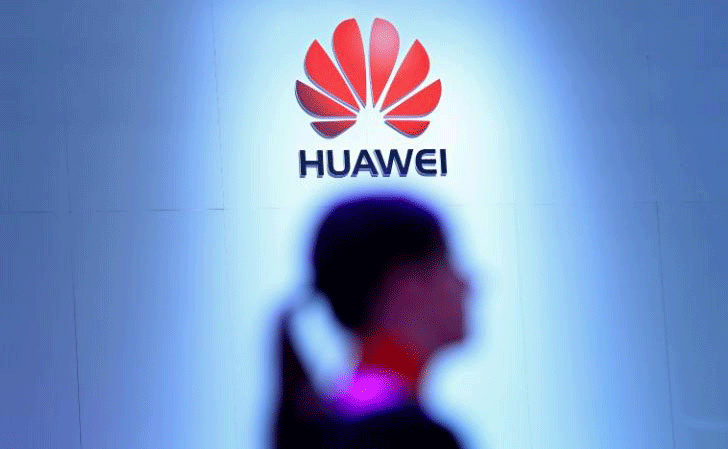 Unwired Planet is a US company which holds a lot of networking patents bought from Ericsson. Five of those patents have been infringed by Huawei while one is from Unwired Planet itself. Two of those patent are infringed by Huawei as well as Samsung. These patents were related to 2G, 3G and 4G technologies. Samsung has settled their score with Unwired Planet.
Huawei is one of the biggest smartphone makers after Apple and Samsung. Global sales amounted to 140 million sales worldwide. As pointed earlier, if the judgment stands, then Huawei will have to pay between 0.032 and 0.064 percent of each device's retail price across all countries, except China. In China, the percentage would be even lower. Whichever way it goes, Huawei has already committed itself to paying the penalties if it loses the case.
Appealing against a global sales penalty is understandable as it would be a big amount compared to the UK. As the UK is not a major market for Huawei. However it would not be a blow to Huawei's profits as it is, after all, a very small share of the retail price.  After agreeing to pay, the company would also not be banned to sell in the UK. The case with Unwired Planet has gone on for three years.