Google showcased the new visual search for Google Search at Google IO 2017. This is the new form of search which is annocuned by Google to search the things using images. It is a much refined version of Google Goggles and Google Lens.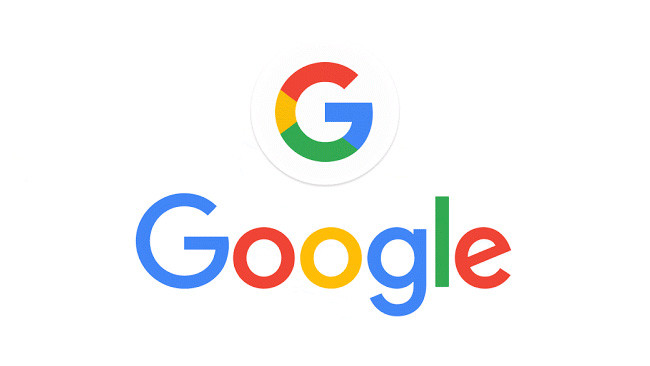 It is similar to the Goggles but provides additional features and APIs to third-party apps and developers. Google's increasing AI prowess is now making turn to the image search. The new Visual search allows you to find the real images and give you the contextual results.
Until now, we were unable to guess how we will use it, how it will look and other things. Today, folks over at XDA developers have leaked some images of the Visual search of Google. You may have a look at those images below:
Google has categorised different items as follows:
All
Clothing
Shoes
Handbags
Sunglasses
Barcodes
Products
Places
Cats
Dogs
Flowers
The categorisation will narrow the filtering database, which will result in speedy output for your search.
Later, it will give you the results in cards formation, as like we see lin Google Now.
Well, we hope Google soon make this version of the APK live with live features.