Google App for Android TV has received a new update with some minor fixes. The update timing is the main as there's nothing in the changelog. But as the launchings are happening at CES 2018 in Las Vegas, we expect something new for the Android TVs. The update is only available for the Android TVs and it can't be fetched on the phones or mobiles.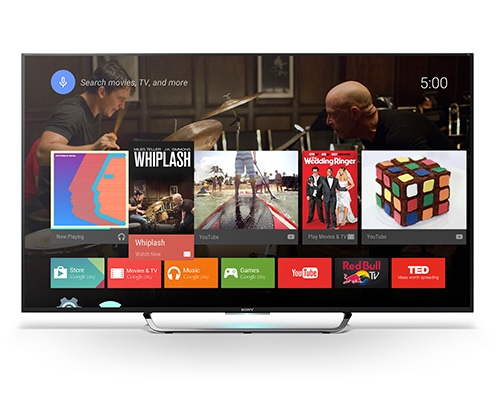 The Google App for Android TVs has jumped to version 3.1.2.179594536. This is the first update of the year 2018 to Google App for Android TV. The version 3.1.2 is compatible with Android TVs running Android 5.0+. It packs normal fixes and performance upgrades.
We expect more stability as in low end TV boxes, it keeps crashing. As the Android TV penetration is getting high and higher every year. We also expect a Google Go app for Android TVs also. As like of the low end Android Phones, Google has launched a new light version of its apps. Similarly, we are expecting a more lighter version of Android for Android TVs which have low-end hardware.
Well, users who are here to update their apps can head over to the Play Store form their TVs. Or you can also sideload it from the websites like APK Mirror.