We all know the annual CES (Consumer Electronic Show) 2019 is here in Las Vegas. As like always, we have started witnessing the new innovations that will make your appliances more smart and connected. Today, we have got to know about a smart Pressure Cooker that can be controlled by your voice commands. Isn't it interesting? Instant Pot has added a new product called wireless pressure cooker that supports Google Assistant.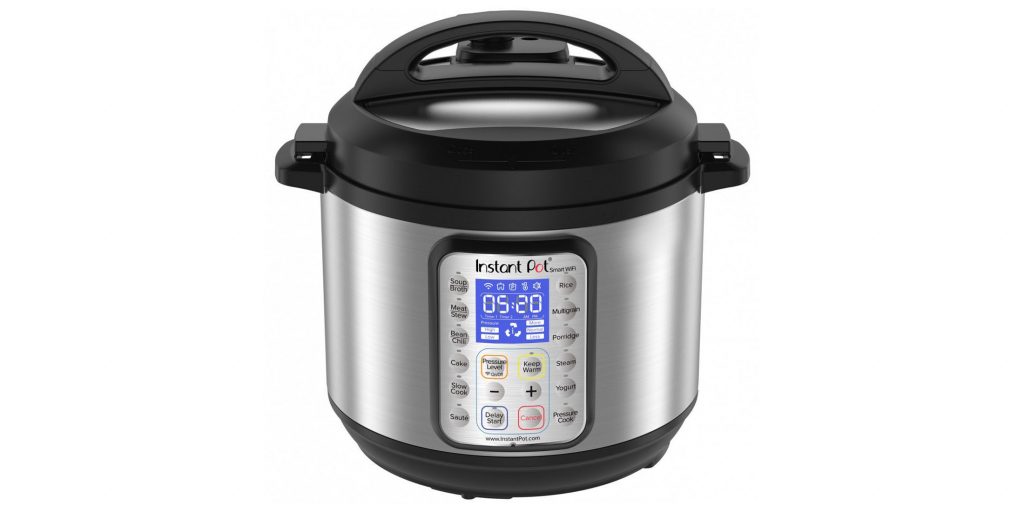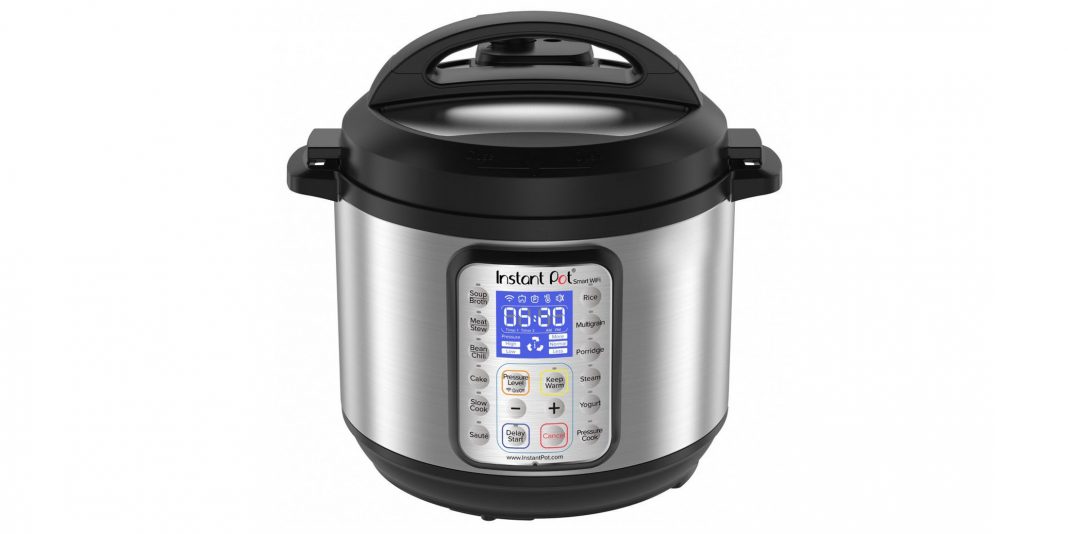 Instant Pot WiFi pressure Cooker features:
The new innovation will be made available for $150. There are plenty of useful things about the Instant Pot wireless pressure cooker, it allows users to control and monitor cooking through a connected app on your smart device. Users can go ahead with cooking by simply starting with "Hey Google." As an example, users just need to say "Hey Google, set the program on my cooker to rice" and the cooker will start the rice function.
So, now users need not stand up in the middle of doing some work to change cooker settings. They just need is a simple tap or a voice command with Google Assistant. If you're not good with voice commands, you can install Instant Pot mobile app to monitor and control cooking.
A new era is starting, where kitchen appliances are now packed with AI voice assistants. We hope the compatibility of Instant Pot Wireless Pressure Cooker across other voice assistants also.