As promised Google finally starts rolling out Google Assistant to the phones running on Marshmallow and Nougat. Google sends this information in a 30 second video on YouTube with the description, "Your own personal, helpful Google right on your phone. Rolling out to Android M and N phones starting today."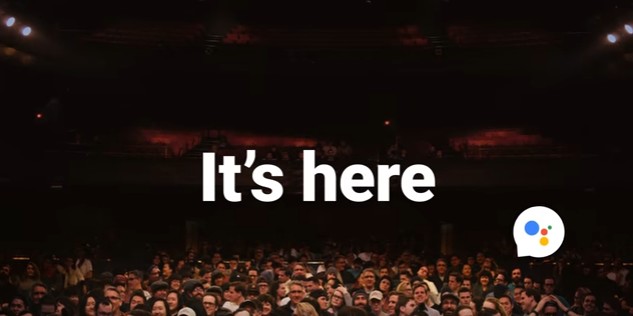 Earlier Google assistant is only available on Google Pixel , Pixel XL and newly launched LG G6 which is not released yet. But now according to this information Users of Android Marshmallow and Nougat will get it.
Now, we hope that users who are using default Google Search or Google Now will get all the features they desire from long time. There always remain a talk about the abundance in commands over the Google Now but this time we hope Google Assitant would solve the queries that people want.
The Google Assistant will automatically come to eligible Android phones running Nougat and Marshmallow with Google Play Services.