Google will soon roll out Keyboard input and Search Gestures to its Google Assistant. As these features are indicated in Google app v6.10 beta. At present users are interacting with the Google Assistant by voice commands alone.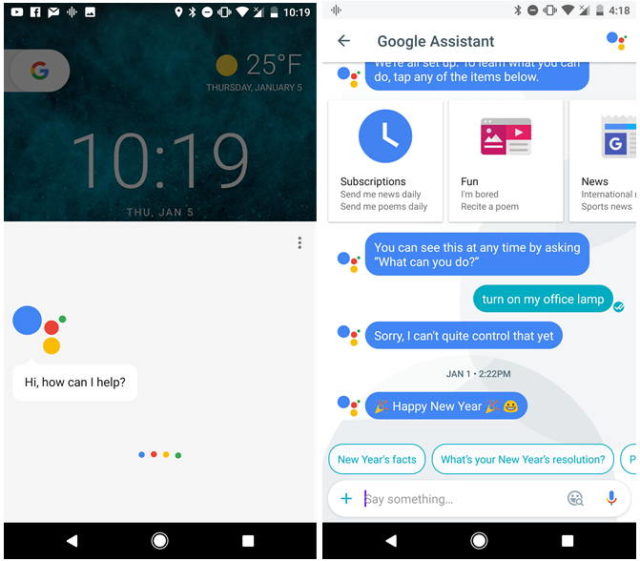 Google app v6.10 beta includes the keyboard icon, suggesting keyboard input as an upcoming feature. Although Allo's version of the assistant already supports typed communications. It's only the core version that appears on Pixel phones only takes Voice commands. Now even these limitations may not be around much longer.
There is one more feature which is headed to Google Assistant. It will let users activate Google Search via gestures as an alternative to tapping the search bar. Search gestures could be as simple as a swipe to open the search bar without reaching up to tap on it, which makes some sense for tablets and phones with large screens.