Google ia rolling out a new feature for some 8 countries. Now, users will be able to see the Play Store app listings in their native currencies.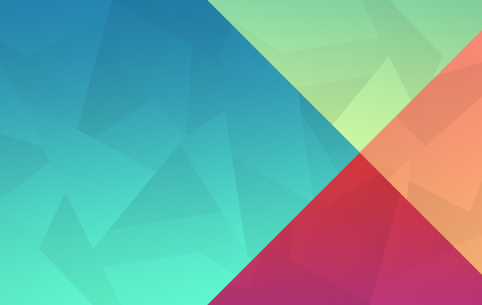 Already, most of the countries have the support for native cuurrencies but still some countries see USDs in app listings. Now developers in newly added native currencies countries, developers can use their own currncies for payments and processing over Play Store. 
The addtion has taken place after 2014 when 30 new countires were added to same list. After a long timw, Google has extended the support of native currencies to new countries. 
Here's the list of newly added countries :
Algeria
Bangladesh
Cambodia
Ghana
Kenya
Macau
Tansania
Sri Lanka
So, guys make purchases in your own currencies. We will be waiting for similar additions  from Google in upcoming months.