It has already been an year when Google first announced that Chromebooks will support Android apps. Since then, only a limited number of Chromebooks were updated to support Android apps. Thereafter, Google revealed that all Chromebooks set to be released in 2017 and later will run Android Apps.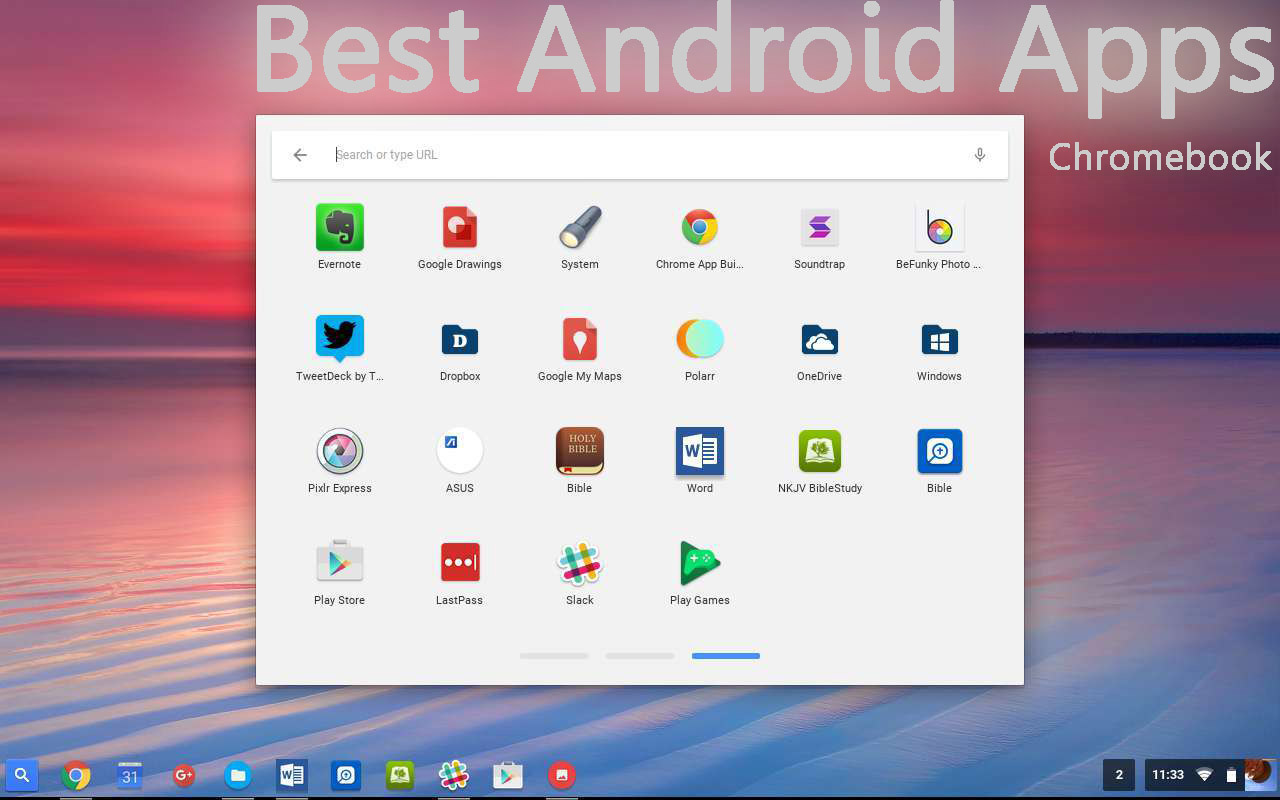 Here's a list of best android apps for your Chromebook.
Microsoft Office 365
Microsoft's Office suite is one of the most useful and popular platform that offers wide range of productivity tools  for your daily business and education requirements. If you are a Microsoft Office user, you can now access it using your Chromebook. It is one of the best apps that we recommend for your Chromebook.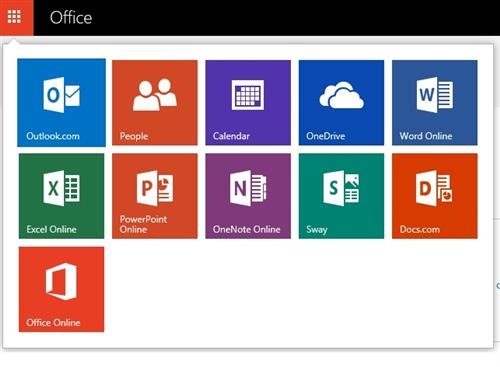 Slack
Slack is an instant real-time messaging app synced across devices. It allows you to send messages to another person or group of persons. It even allows you to start a voice or video call. Slack also has the capability to archive your communications, allowing you to search through old messages, shared files, and includes integration with a variety of services such as cloud storage.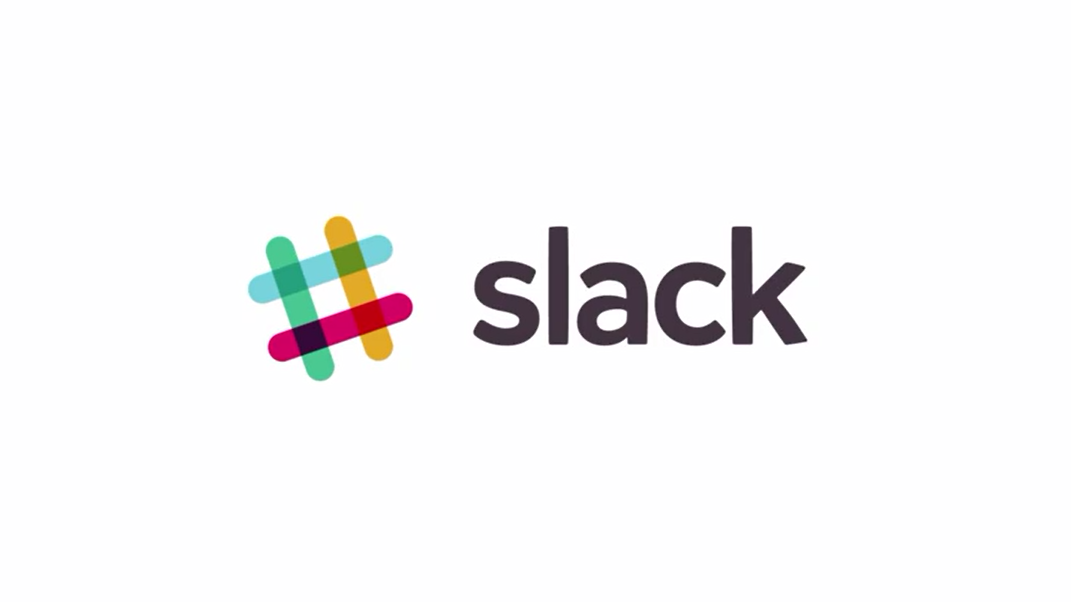 Polarr Photo Editor
Polarr Photo Editor offers an array of features that allows you to edit your photos on the Chromebook. In addition to editing photos, you can also add fun effects like stickers and frames. Its host of features takes photo editing a step ahead when compared to other basic photo editing apps.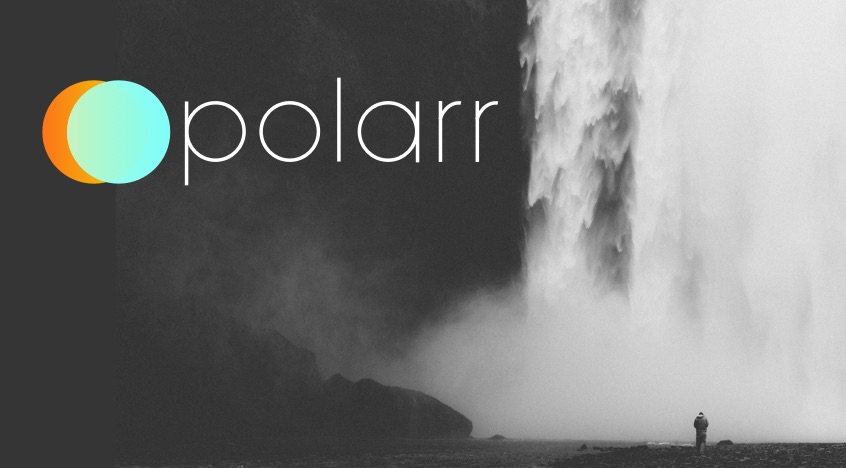 VLC for Chrome OS
If you are a Chromebook user for sometime now, you must be aware that Chrome OS only supports very few formats for video playback. However, VLC for Chrome OS is able to play your favorite media content as it supports most of the file formats. Therefore, you need not worry about converting videos to a different format or downloading the type of file that your Chromebook supports.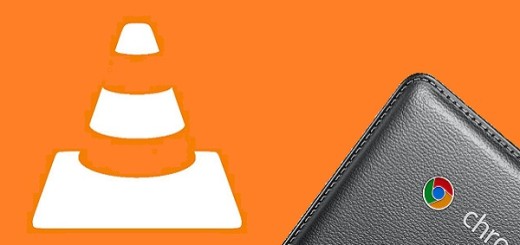 StreamDor
StreamDor allows you access to over 20,000 movies for free. Hey wait, there is no illegal content available here. It offers a collection of publicly available movies that SteamDor's community has lovingly curated. You will not be able to access the latest blockbusters here, but still it has a lot to offer for movie fanatics. Also, new content is being added every day.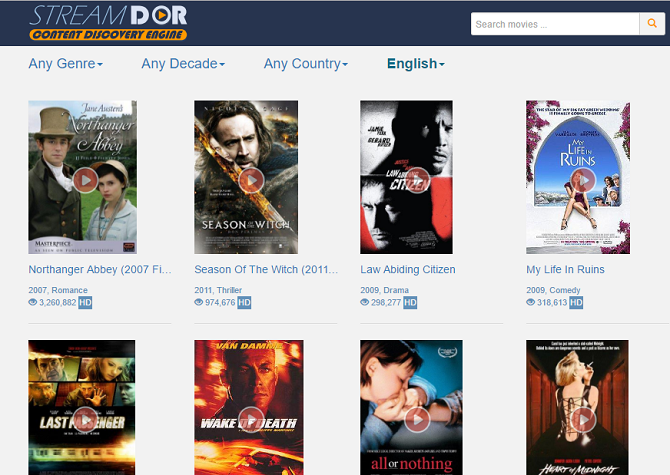 You can also see our other Best of Guides here.
Best custom ROMs for the OnePlus One 2017
5 Best backgrounds and wallpapers apps for Android
Do you have any personal favorites for your Chromebook? Please let us know in the comments below.