Google Camera app has received an update with a very useful feature. This new feature always remain present in most of the camera Apps, but, Google Camera App didn't have it in the beginning.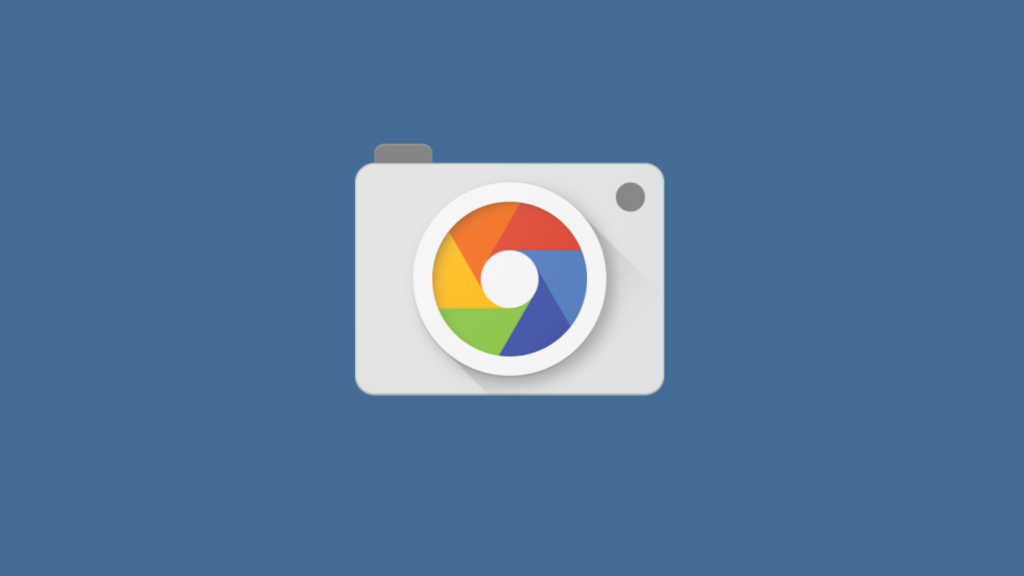 Google has added an option to mute the Shutter button sound. The veresion 4.3 is now rolling out to the users via Play Store or you can manually update your app to receive this useful feature.
Usually, Cameras quality has improved quite a lot in the past few years. The advancement over time has lead to many optimisations in the software to handle those cameras. Nowadays, various camera Apps take care of even minute things while developing redeveloping their apps. They provide lot fixes and enhancements for the new devices with the high end cameras.
Well, talking about Google Camera App, you can mute the sound by heading over to the settings menu of the app. this will also silence the beeps that rings when you take a photo using timer. So, do keep in mind about this thing.
Happy Clicking!!
You can head over to the Play Store to download the latest version of the Google Camera App.
Source: Play Store