Motorola has promised to launch 12 new Moto Mods this year. This is revealed by the Motorola's re-launch event in Pakistan.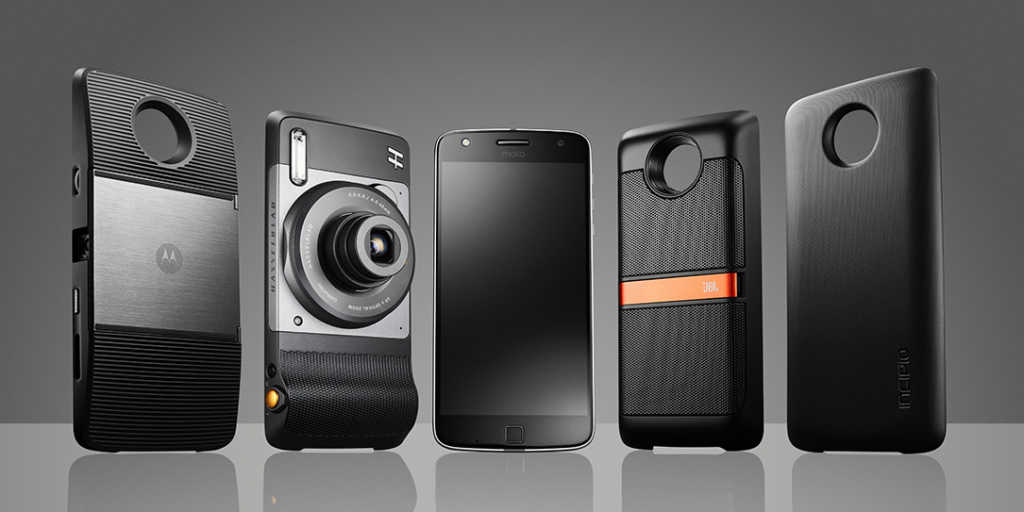 Last year, Motorola said they would launch some 16 Moto Mods along with the launch of the new device in every quarter. It seems they are now executing that plan now, they have confirmed that 12 new Moto Mods are due for launch this year. At an event they assured about 12 Mods but features details were not made public.
Motorola launched Moto Z device in 2016 with Moto Mods to extend the device's capability. It is the same concept that is adopted by the LG for G5. Usually, LG G5 didn't picked up the pace, while Moto Mods were in luck and are well accepted by the users.
Additionally, Moto Mods are not going anywhere as Motorola has confirmed that they are going to upgrade or retain the project for atleast three years. So, don;t hesitate to buy the Moto Mod if you are thinking about its demise really soon.