Google Camera app, which is standalone app launched since past two years. Many features have been added to the app but here are some features that got eliminated.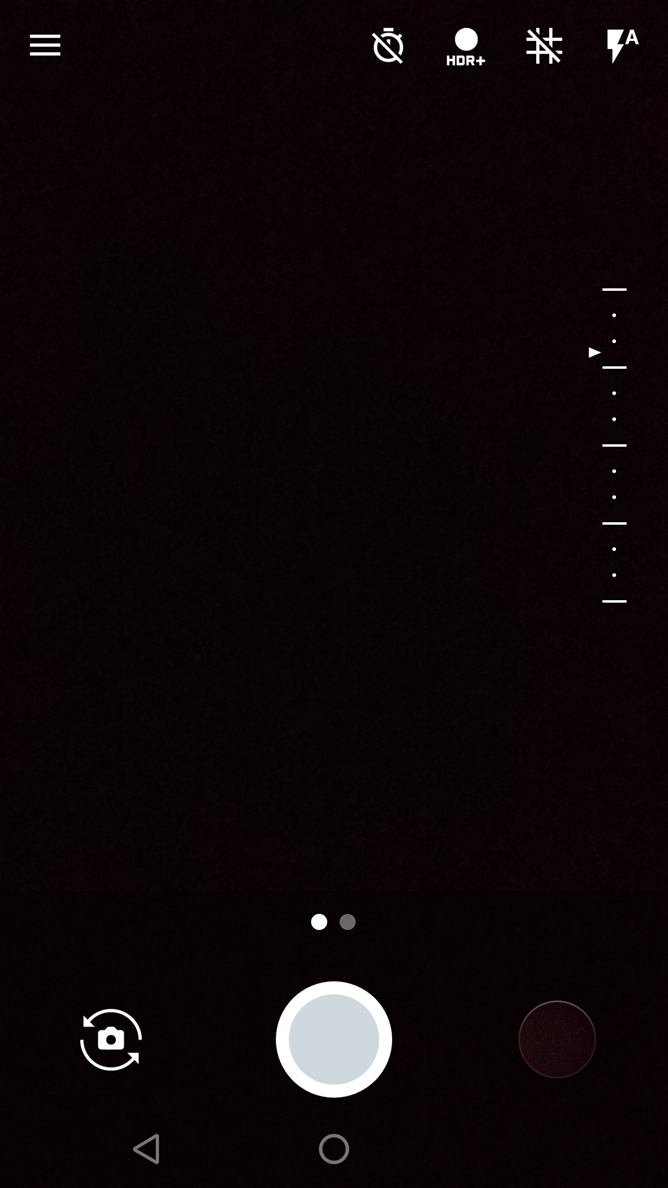 In a similar way, there was manual exposure feature in old versions of the app. Later, Google eliminated that feature from the app due to lack of usage by the users. So now, Google is going to embed this feature into the latest version of the Google Camera App.
Google tested out a manual exposure control slider in its Camera app once before during the saga of the Android N Developer Preview images, but the original incarnation was slightly different. Originally, the feature needed to be toggled on. This time around, the manual exposure control is a standard feature, but a hidden feature. You wouldn't know it's there but if you were to slide your finger, you'd be able to change the exposure between -2 and 2 steps.
So, now get ready for the manual exposure on the Google Camera app.