Google Chrome is one of the most widely used web browsers across the world. The tech giant keeps the platform updated to meet the user's privacy and convenience. Reportedly, the company is now working to introduce a major UI change to the Chrome browser. It is planning to offer a modernized address bar and suggestions interface.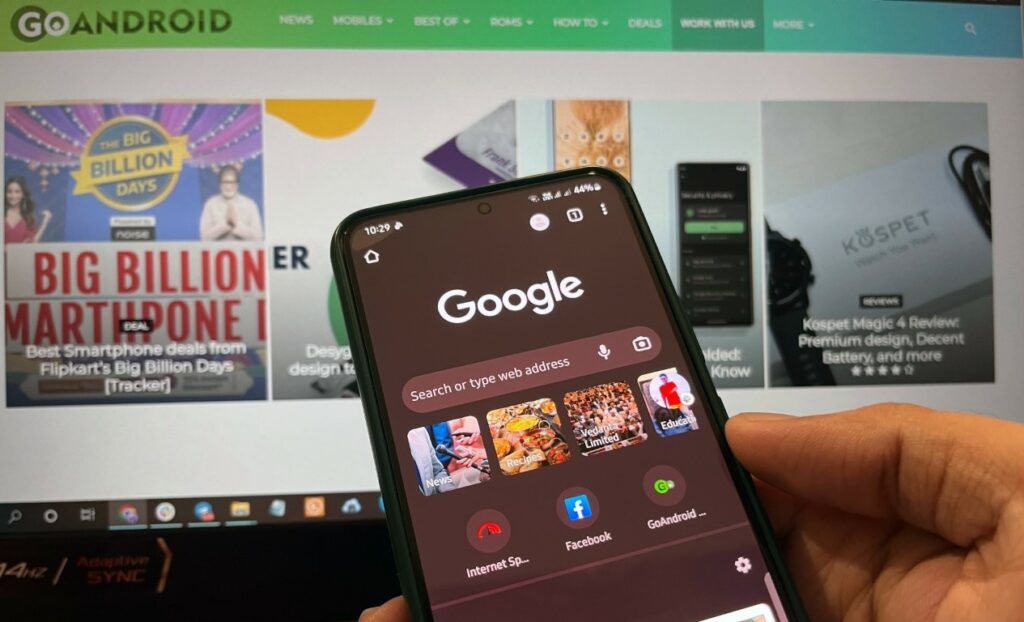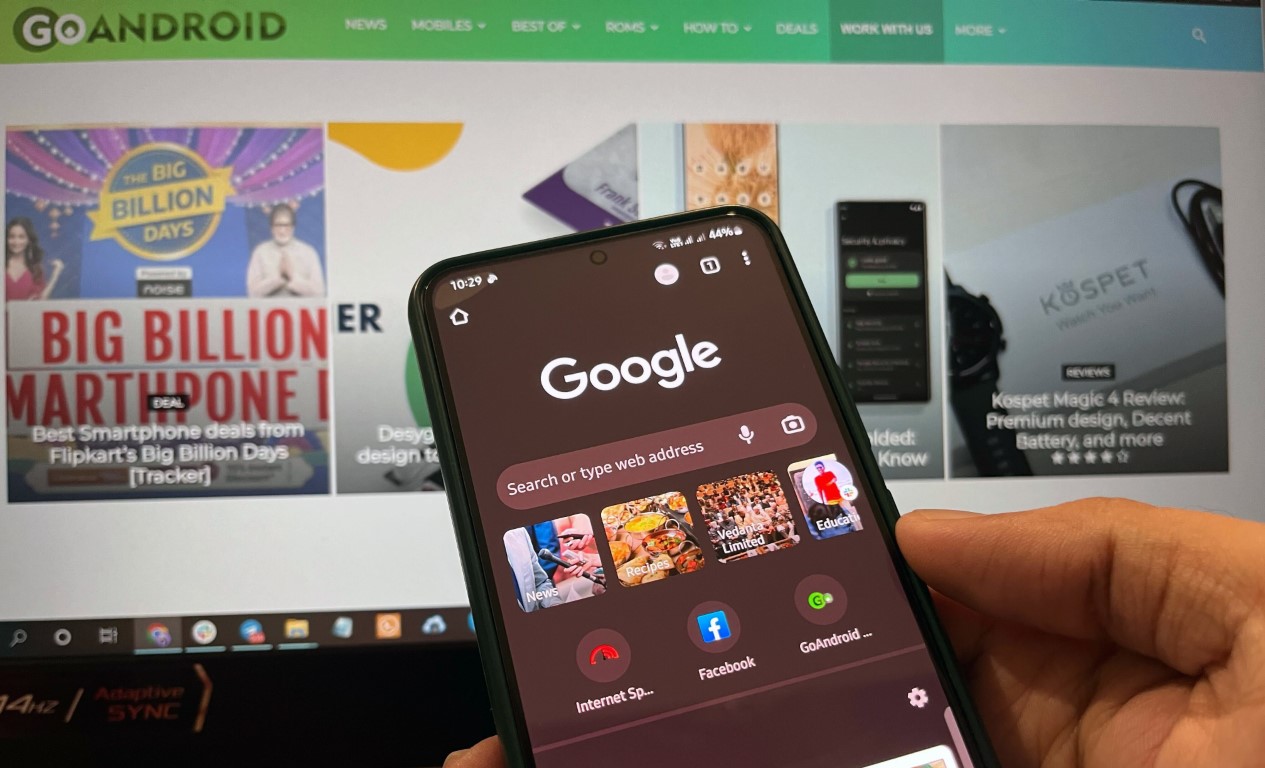 With future developments, we can see an Omnibox address bar design, probably after the release of Chrome 108. Although it will only be visible when you tap the address bar. This will make the suggestions fall more in line. FYI, Omnibox is an enhanced address bar that combines address and search bar. Moreover, it accepts certain text commands, besides URL and web search.
As always, the flag for the upcoming feature can be enabled on Chrome Canary via chrome://flags/#omnibox-modernize-visual-update. It details the trait as "When enabled, Omnibox will show a new UI which is visually updated… This flag is for step 1 in the Clank Omnibox revamp plan," You can also find the flag in the current stable Chrome 105.