Google is on launching spree, today they have launched Nexus 6P and Nexus 5X along with Google Pixel C ablet. Now, it's time for Chromecast 2.0 which has got new design with better specifications.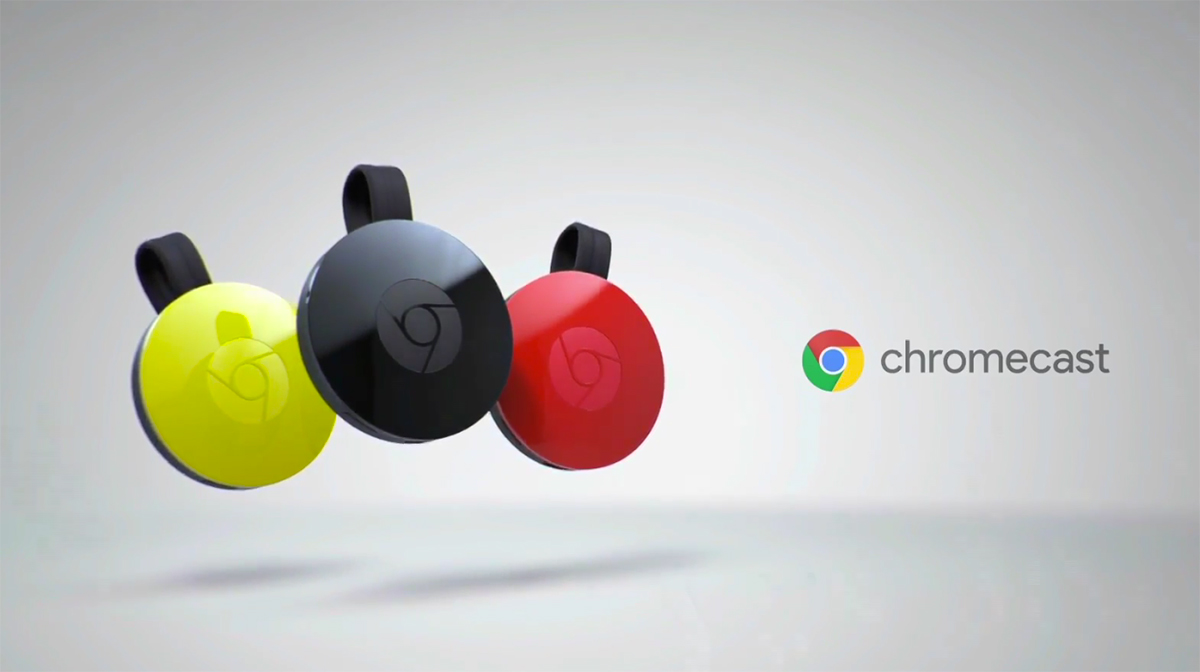 New Chromecast video plugs into the back of a TV set via an HDMI port, and it mirrors, or casts, content from the Chromecast mobile app to TV screens. It is available for the same price of $35 but with some new hardware, features and spes.
New Chromecast is faster with improved connectivity, with an upgraded antenna system and a Wifi chip that chooses the best connection. Further, there's a short length of cable for ease of connection to the ports where space is quite low. Chromecast has got new designs and colours. Google unveiled plenty of new Cast-capable apps and services to work on any Chromecast.
Well, coming onto Chromecast Audio, It adds wireless music-streaming capabilities to any speaker with a 3.5mm auxiliary jack.