Google has announced Nexus Protect Program for Nexus 5X and Nexus 6P. This program was earlier leaked through the code of Google Nexus Store.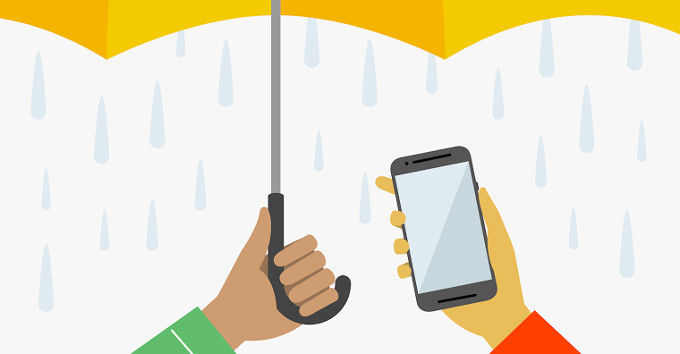 Nexus Protect, a two-year extended warranty program designed to cover your broken smartphones. Nexus Protect program covers repair and replacement costs for mechanical breakdowns and accidental damage for two years. Apple has long had its Apple Care add-on service, but other companies such as HTC and Chinese vendors such as Huawei offer warranties for free.
You can Nexus Protect your 5X for $69, or your new 6P for $89.
Timeline Google Event: