Back in 2019, Google released Dark theme mode in Chrome for Android with version 74 or higher. However, even now, if the system-wide dark theme is turned off, it is not effective for the app menu, context menu, and other UI segments in the Incognito mode. This sometimes can get on the user's nerves, but finally, Google has come up with the solution.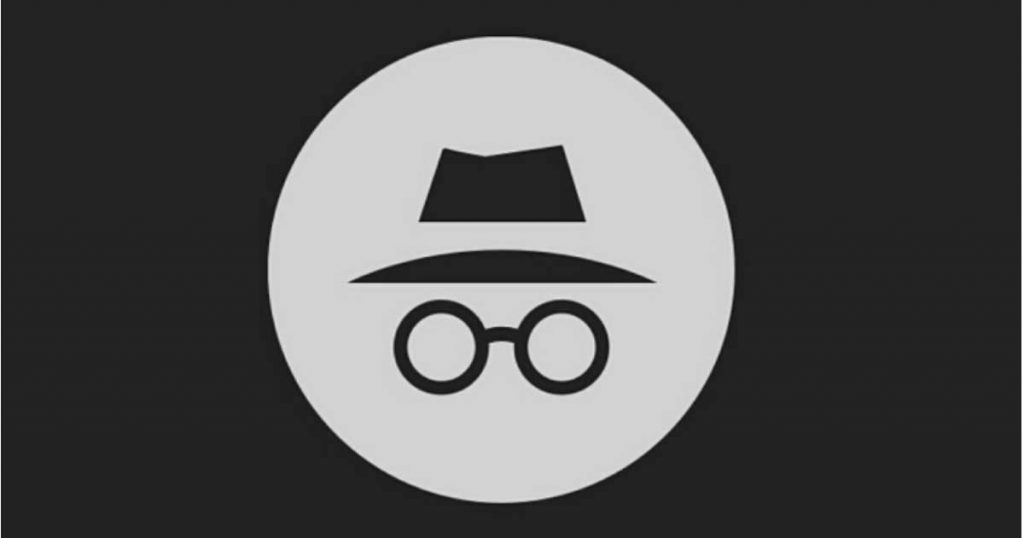 The current Canary channel, Chrome 91 comprises a new flag that executes the Dark theme for the Incognito mode. To look for the update, head to "chrome://flags" and search for "Incognito mode". Thereafter, you'll see the new "Allow widgets to inherit the native theme from its parent widget" flag.
Following this is a dropdown menu, click on it and select the "Enabled" option. Then, tap the Relaunch button at the bottom. This will restart the browser in order to take effect of the changes.
Now, if you tap on the menu button in the Incognito mode, it will have a dark theme even if the system-wide dark theme is turned off.
As mentioned, this mode is only available in the Canary channel for now. Google may soon push it for all users of the Stable channel as well. In case you have not received the update yet, you can flash the latest Google Chrome release by tapping here.