All the video calling platforms have seen an increasing number of users since last year. Everything from education, work to entertainment and social life shifted to the virtual side. Where every company is busy polishing its services, Google Duo seems to lag. Though Google is inclined towards the Meet app, it's been a while since the tech giant updated its most popular video calling app, Google Duo.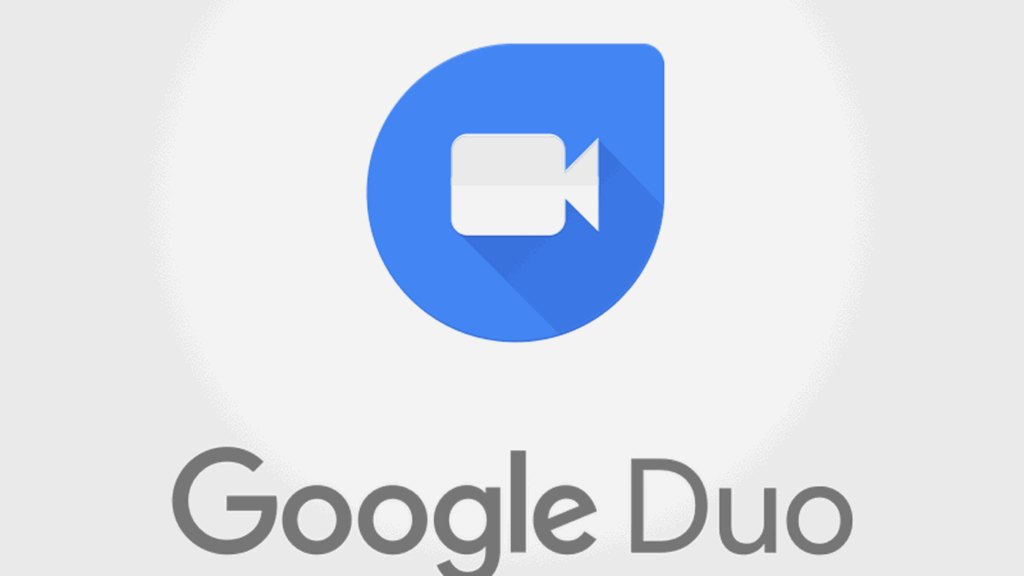 After quite some time, Google Duo is receiving a new update with a home screen redesign. Alongside, there will be a "New Call" button that will perform every task. The button appears at the bottom-right corner of the page. Moreover, Google has added a top search field, whose function is to find contacts and dial them. While the remaining screen displays a grid of circular contacts.
As mentioned, the "New Call" button is there to do everything. That means the key action in the app like making a call and invoke the assistant can be done via this single button. Additionally, the user can also create groups and invite contacts. Further, tapping on a contact or group to message will enable the user to send multimedia files, notes, or pictures.
"Inspired by your feedback, we have taken steps to simplify the Duo home screen while keeping all the features you love," says Google.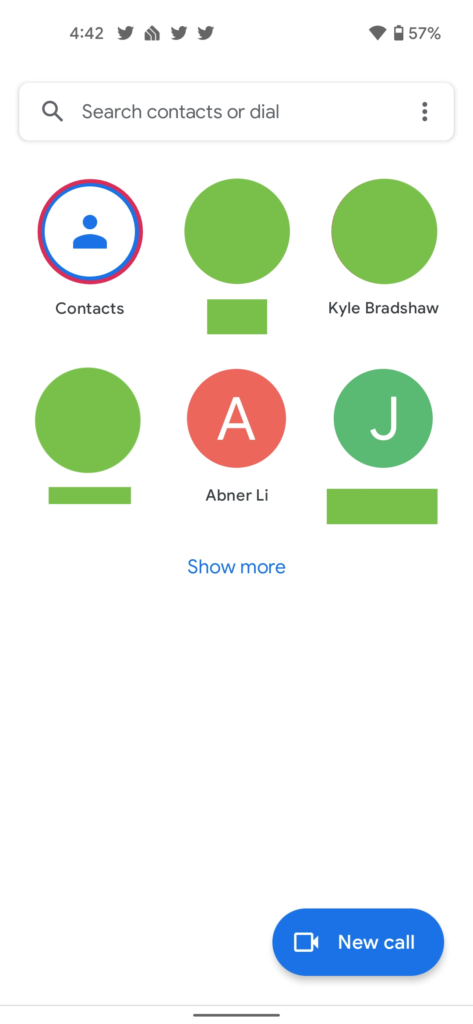 This update makes the Google Duo app compact, sizeable, and easier to use. The fresh update has started to appear for some users, while a wider rollout will follow in the next few weeks. Keep in note that the update is initially rolling out to Android users and iOS devices will get a hit later.