Since the Covid-19 pandemic has hit the world, the involvement of video calling platforms has increased. Several such platforms have polished their services as per the needs of the customers. To keep up with the pace, Google is also constantly updating the Google Meet app to make it better, convenient, and easier to use.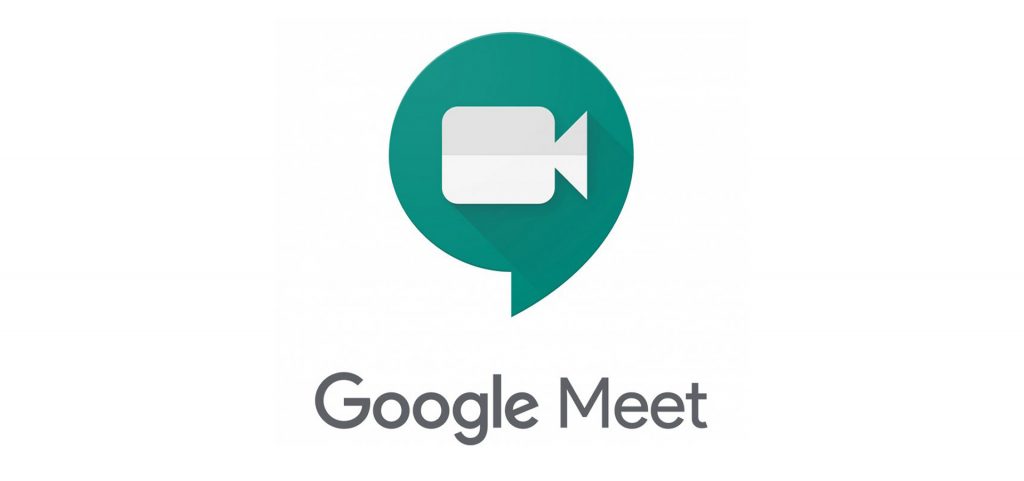 The latest update of the Google Meet app on Android and iOS brings a set of new entertaining features. As announced by the software giant before, the Meet app has received some fresh interesting filters, masks, and effects.
In fact, many of these filters are identical to that of Google Duo. To see the fresh filters, tap on the sparkle icon on the bottom-right corner of your video feed. There you will see an "Effects" sheet with all the available options according to your account type.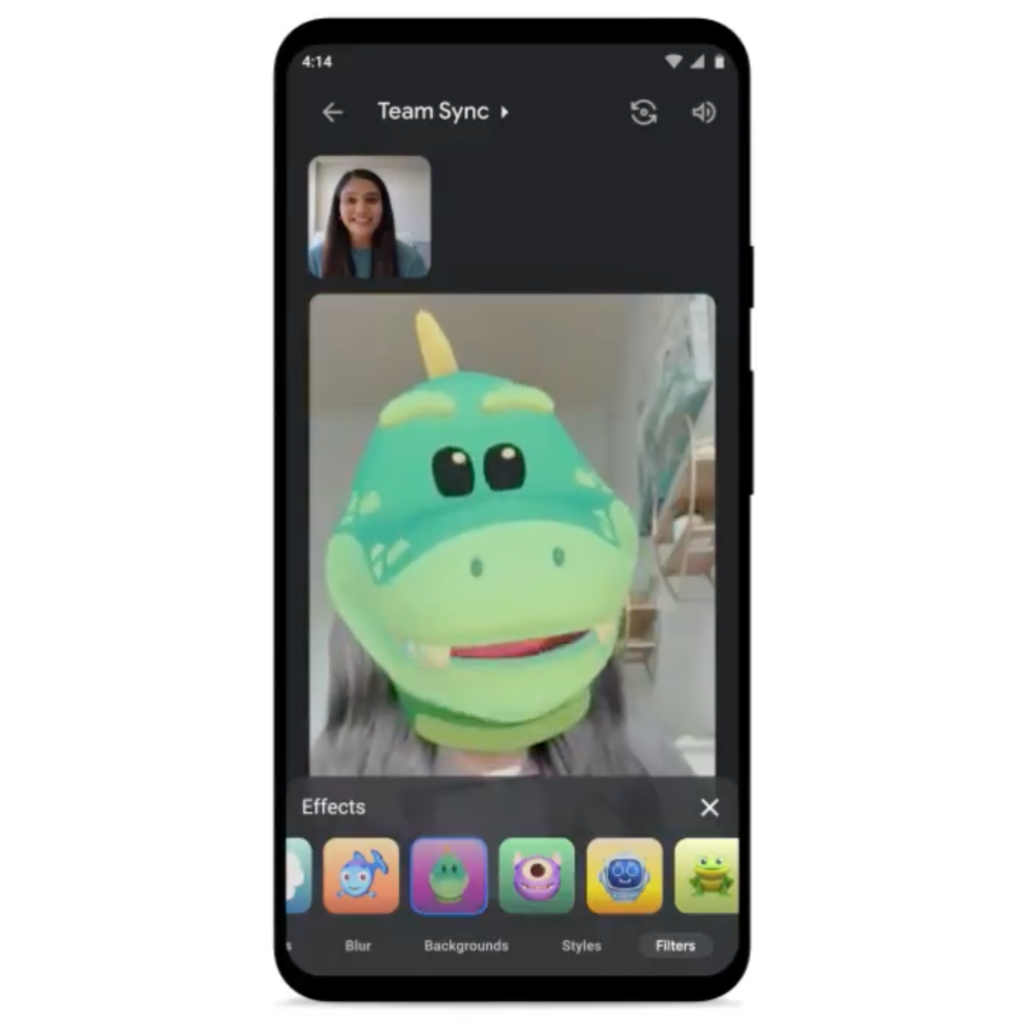 Tapping and selecting these filters will turn your face into a Cat, Dog, purple Elephant, crocodile, and some other characters respectively. Moreover, you will be able to add new "Styles" like B&W and lens flare once you flash the update.
The latest Google Meet update is live for Android and iOS users. Plus, it can be accessed via the integrated Gmail experience as well. However, the web version didn't get lucky yet.
For the unaware, with the aim to influence the consideration of Google Meet, the company integrated the G-mail and G-meet experience. Moreover, Google has extended its free video calls for personal Gmail account users for up to 24 hours. To know how to start a video call in Google Meet directly via Gmail tap on the below button.
Create video call in Google Meet via Gmail